The College of American Pathologists announced a new committee to lead advocacy efforts for diversity in pathology, in order to support an inclusive and welcoming environment that amplifies opportunities for all.
The CAP is seeking applicants for the new Diversity, Equity, and Inclusion (DEI) Committee, which will collaborate with the CAP councils, House of Delegates, and Residents Forum to support diversity, equity, and inclusion in their respective goals and objectives.
CAP members: have an interest in advancing efforts that give voice to diversity, equity, and inclusion in the practice of pathology? Applications for Diversity, Equity, and Inclusion Committee close 6/18: https://t.co/REZnEGqk7x. pic.twitter.com/IszARqqYE2

— CAPathologists (@Pathologists) May 26, 2021
This committee is dedicated to building a CAP leadership that reflects the rich diversity inherent in the community of board-certified pathologists and pathologists-in-training. It also seeks to grow and strengthen the diversity of the CAP membership and promote engagement with the CAP being mindful of equity and inclusion.
"As a strong member-driven organization, the CAP and its members would be well-served by giving voice to the increasingly diverse range of member pathologists and by engaging all members more effectively and proactively," the CAP said on its website.
The DEI Committee is chaired by Dr. Valerie Fitzhugh, with Vice Chair Dr. Suzanne M Dintzis.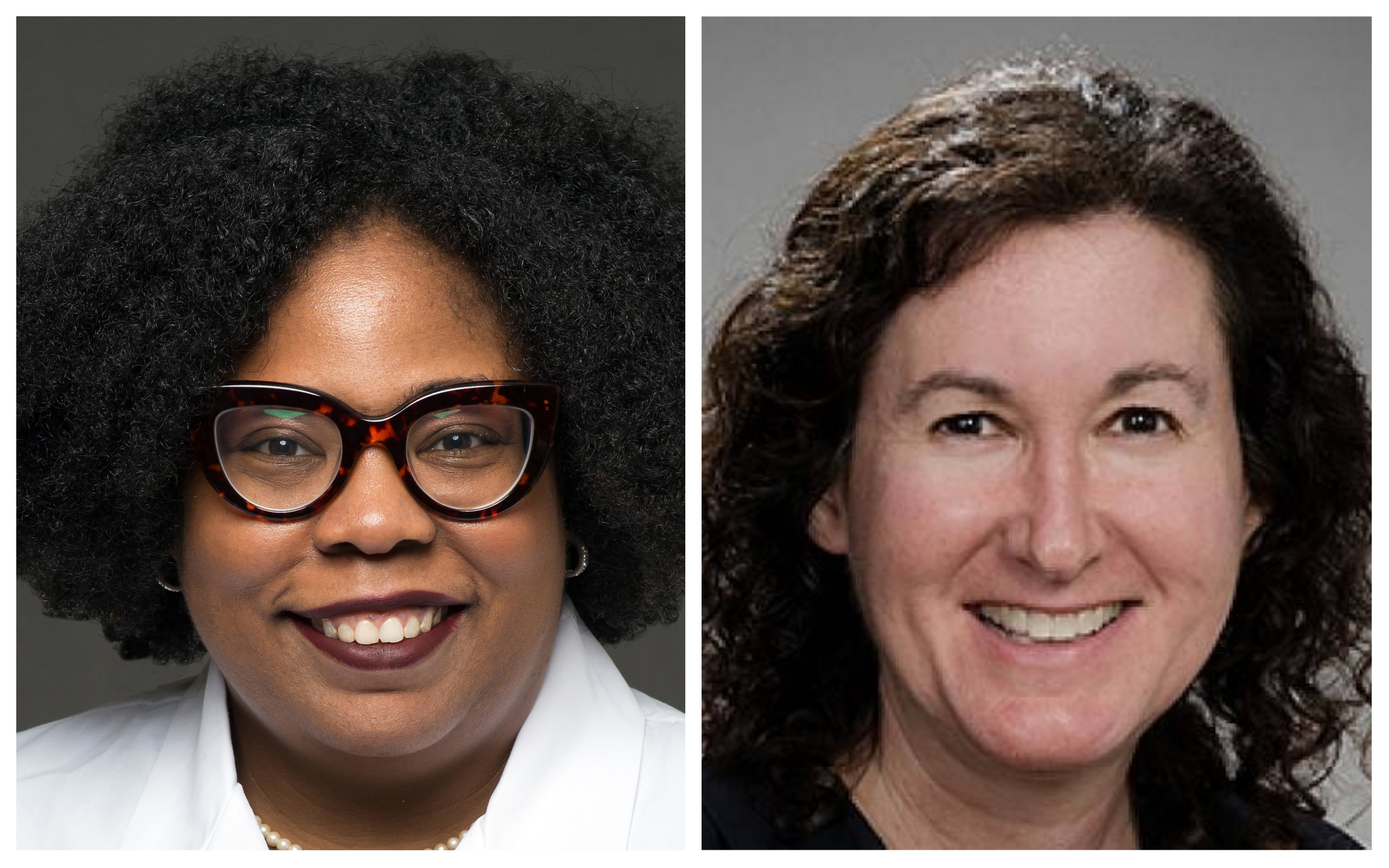 DEI Committee Chair Dr. Valerie Fitzhugh (left) and Vice Chair Dr. Suzanne M Dintzis.
"I am so proud to chair this important [CAP] committee," Dr. Fitzhugh said in a tweet. "If you are a CAP member, please consider serving on the DEI committee... We can make a difference."
"I raise up my voice - not so I can shout, but so that those without a voice can be heard"
- Malala Yousafzai

Please consider applying to serve as a member of @Pathologists newly formed Diversity, Equity and Inclusion committee. Details below. @DrFNA https://t.co/iW3wRrvgbD

— Suzy Dintzis MD PhD (@SuzyDintzis) May 26, 2021
The DEI Committee will work directly with the Council on Membership and Professional Development (CMPD) on how to best collect and monitor diversity, equity, and inclusion metrics. This includes studying the ease of process and transparency of why the data is being collected. Ultimately, the CAP hopes these efforts will drive increased diversity within the pathology pipeline.
As Chair of the @ASCP_Chicago Diversity, Equity, and Inclusion Committee, I celebrate this new effort of the College of American #Pathology. I look forward to collaborating with you for a Pan-Pathology effort. https://t.co/zVTgrCCJvA https://t.co/3VMlftkoyC

— Melissa Upton (@MelissaUpton7) May 27, 2021
The CAP is asking for members who wish to serve on the DEI Committee to apply now. Applications are being accepted until June 18th.