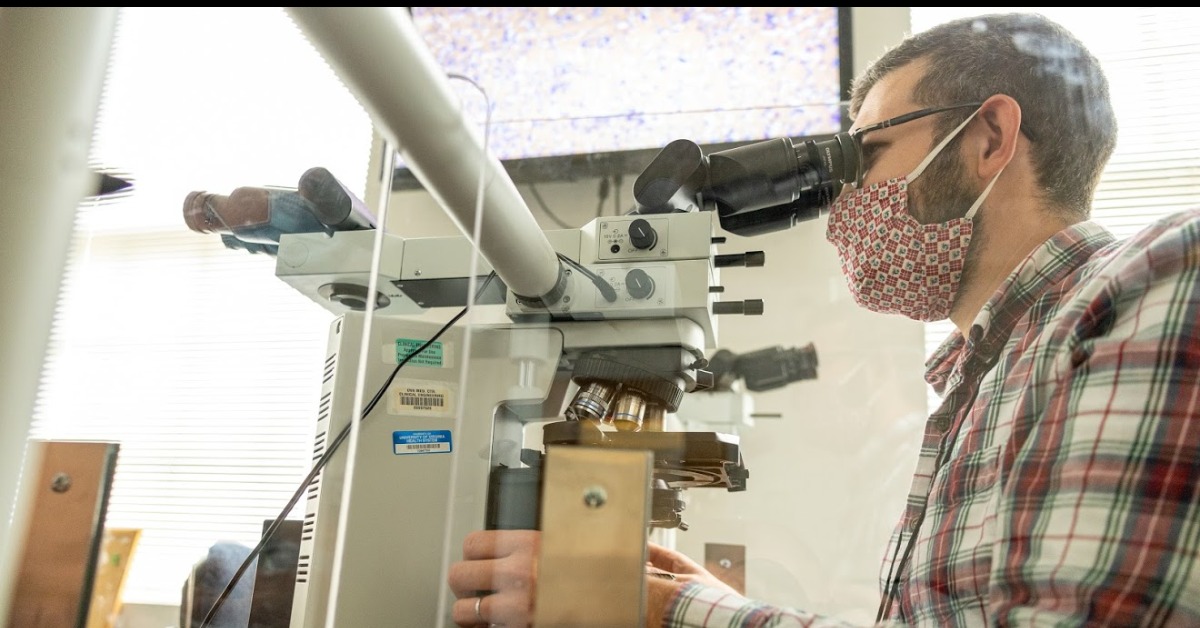 The United States met a grim milestone this week, with the death toll from COVID-19 now topping more than a quarter-million Americans. COVID-19 cases continue to spike all across the U.S., and with the holidays and the winter season approaching, experts predict this surge may be difficult to rein in.
As pathology departments across the world continue to provide patient care during the
pandemic, academic institutions are finding creative ways to facilitate education.