Hello.
Need to get in touch with our Support team? We are all ears (and eyes).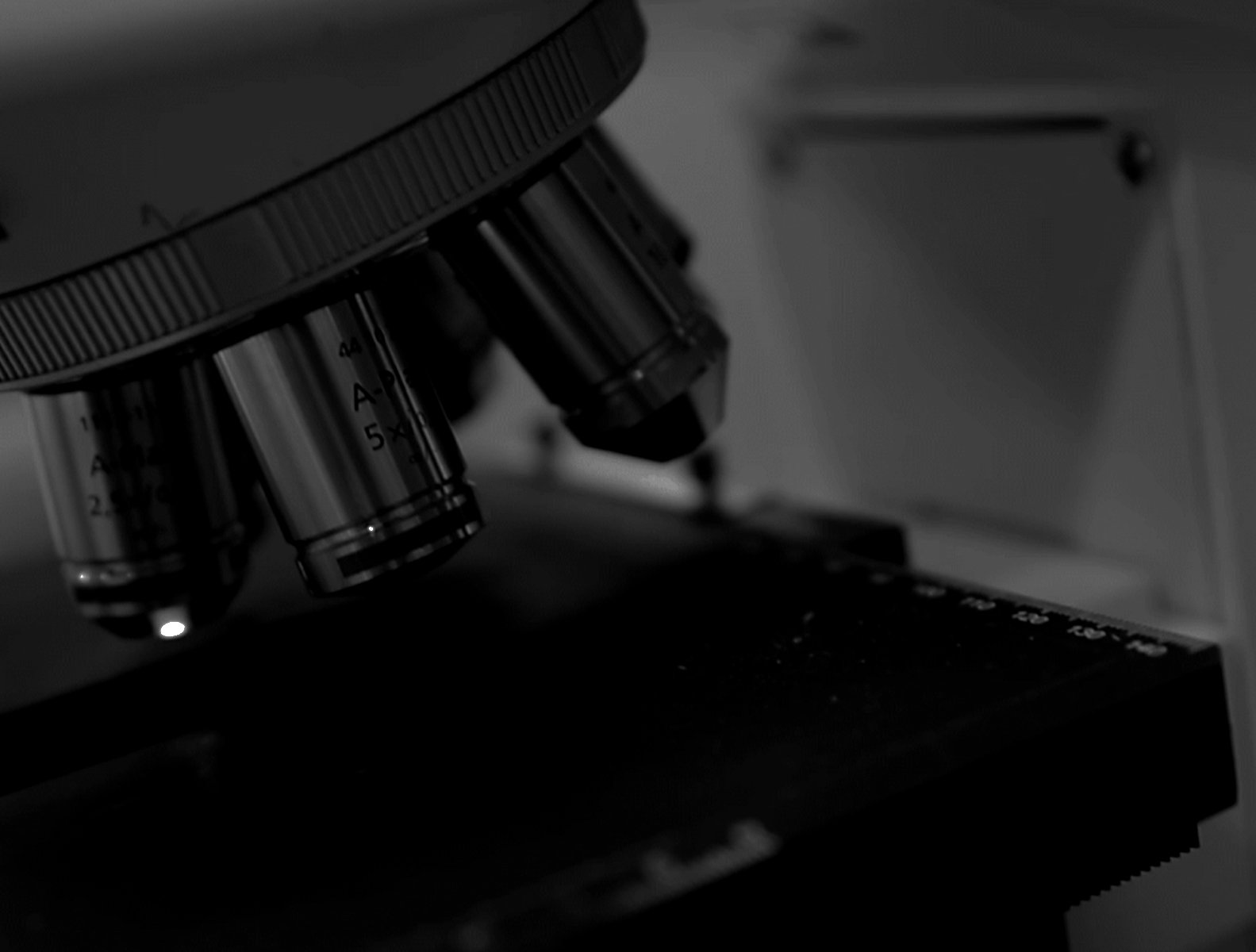 Service Alerts
New Remote Access Platforms
Voicebrook is pleased to announce that we will be adopting GoToAssist and Zoom as our new remote connection platforms. Users will still use the same link to connect with us, but will enjoy a new and improved experience. The connection is more reliable, both methods are certified HIPAA-compliant, and there's no application to download!
This change does not apply to Veterans Administration Medical Centers.
Support Hours
Monday - Friday, 8am-12am EST
Sat 9am-5pm EST
2023 Holiday Closure Schedule:
New Years Day - 1/2 (observed)
Martin Luther King Day - 1/16
President's Day - 2/20
Memorial Day - 5/29
Juneteenth - 6/19
Independence Day - 7/3 & 7/4
Labor Day - 9/4
Veteran's Day - 11/10 (observed)
Thanksgiving - 11/23 & 11/24
Christmas - 12/25
New Year's - 1/1/24