1 min read
Voicebrook Equipped to Transition Customers as Nuance Discontinues DMNE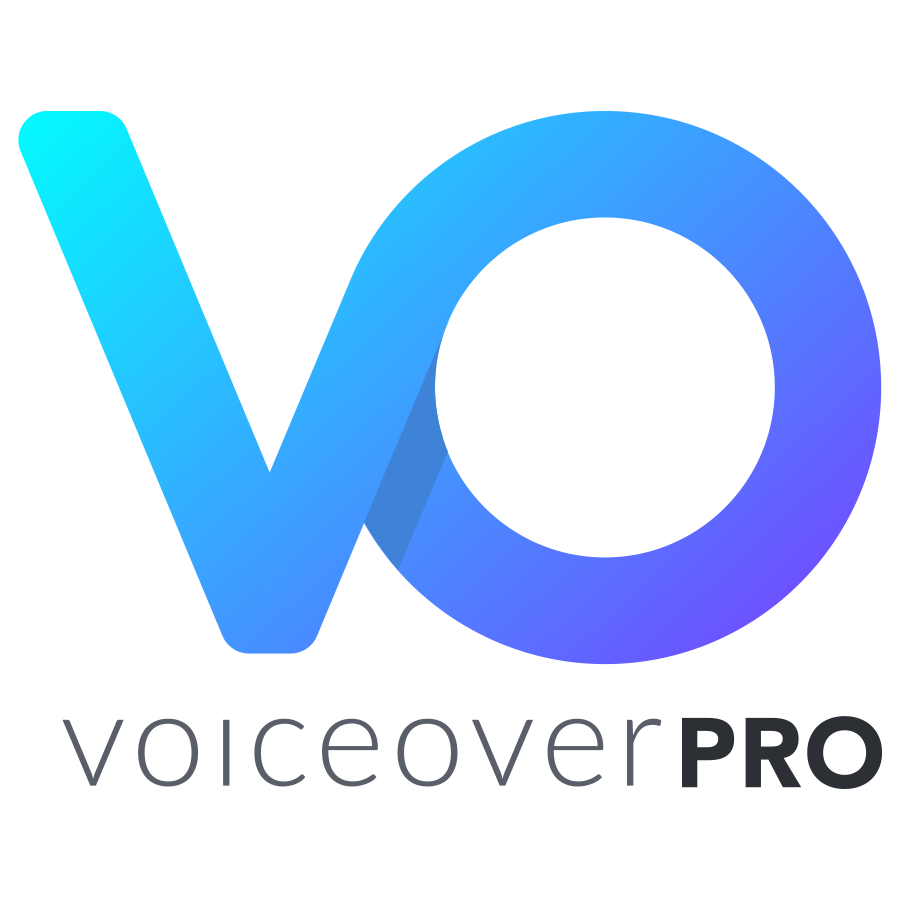 Voicebrook's pathology reporting solutions ready to deploy Nuance's next-generation speech engine, DMO SpeechKit.
Lake Success, NY, February 6, 2023 -- In late December 2022, Nuance announced that it is discontinuing its Dragon Medical Network Edition (DMNE) speech engine. As a result, new DMNE user licenses are no longer available for purchase, and Nuance will end all support for DMNE on December 31, 2023.
"We're in the business of modernizing technology and innovating with integrity," Nuance said in the company's announcement. "To remain a trusted partner of choice, we prioritize the customer experience by focusing on solutions that provide the most value to our customers and stakeholders."
Voicebrook has partnered with Nuance over the past several decades to bring high-quality speech recognition-based reporting solutions to healthcare organizations. Voicebrook's VoiceOver reporting solution has seamlessly utilized the DMNE speech engine, and is equipped to transition customers to Nuance's next-generation technology: Dragon Medical One (DMO) SpeechKit, a fully-supported and industry-leading cloud speech engine.
"DMO SpeechKit is 30 percent more accurate than DMNE," says E. Bruce Sopko, Vice President of Sales at Voicebrook. "This is a great opportunity for our customers to transition to DMO SpeechKit in VoiceOver PRO and see significant benefits from this enhanced technology. SpeechKit offers automatic accent detection and audio calibration, and advanced speech with natural language commands. VoiceOver PRO already has numerous users enjoying the benefits of SpeechKit, and it's simple to make the switch."
Once PRO is installed, SpeechKit is immediately ready for use. There's no need for a separate speech engine installation to complicate the deployment process. Additionally, the combination of DMO SpeechKit with VoiceOver PRO is the only solution that provides advanced scripting capabilities, allowing labs to easily customize workflows to fit their needs.
For more information on Voicebrook and VoiceOver PRO, visit voicebrook.com.

About Voicebrook
Founded in 2002, Voicebrook is the leading provider of reporting solutions for pathology, with approximately 500 client sites and more than 3600 unique users across the US, Canada, and Australia. The VoiceOver PRO software application incorporates speech recognition, digital dictation, customizable templates, and an assortment of input devices, providing direct integration with the user's Anatomic Pathology (AP) system. VoiceOver PRO allows pathology professionals to rapidly and accurately create pathology reports, choosing one of three customizable workflows. Learn more at www.voicebrook.com. Follow @voicebrook on Twitter.