1 min read
Voicebrook to Demonstrate the Power of VoiceOver PRO at USCAP 2023
Voicebrook Mar 7, 2023 9:43:37 AM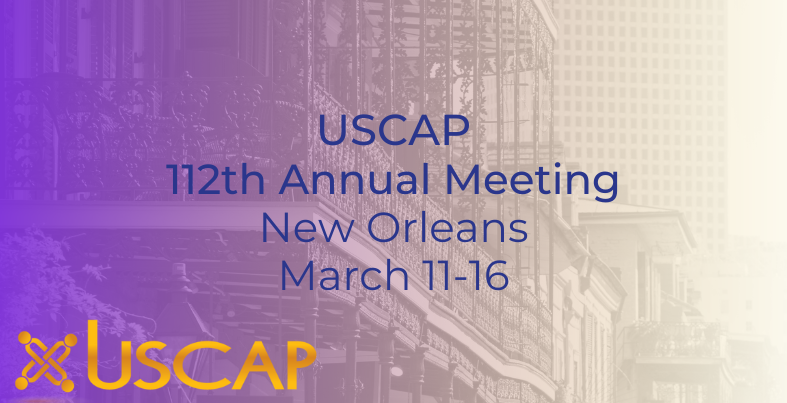 Visit Voicebrook at Booth 149 in the Exhibit Hall to see a demo of VoiceOver PRO at USCAP 2023.
Lake Success, NY, March 7, 2023 -- Voicebrook, the leading provider of pathology reporting solutions to more than 550 client sites around the world, is heading to New Orleans to take part in USCAP 2023, the organization's 112th annual meeting.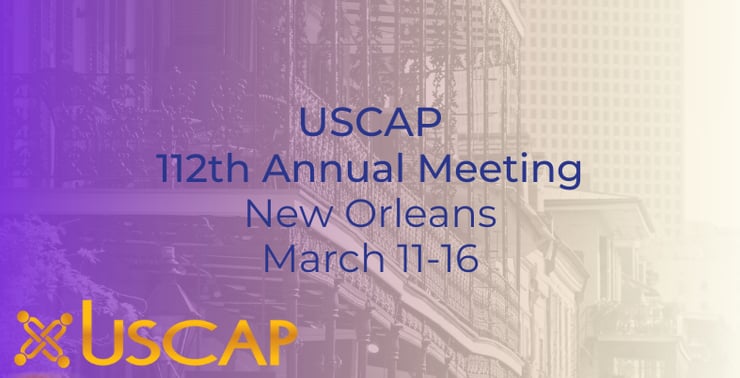 USCAP's annual meeting is the largest gathering of pathologists in the world. Attendees catch up on groundbreaking research, learn first-hand from pathology legends, network with peers, and broaden their knowledge base.

The Exhibit Hall is where all of pathology gathers to see what's new, from textbooks to diagnostic tools and everything in between.
Stop by Booth 149 in the Exhibit Hall on March 13–15 to meet Voicebrook representatives and learn more about VoiceOver PRO.

"Our Voicebrook team is excited to gather together with our peers, customers, partners, and meeting attendees at USCAP 2023," said E. Bruce Sopko, VP of Sales at Voicebrook. "VoiceOver PRO has been a game-changer for our clients, and we are looking forward USCAP and the opportunity to demonstrate our reporting software's value to the pathology community."
VoiceOver PRO allows pathologists to focus on their patient's report, not their technology. The reporting solution offers flexibility, with multiple dictation workflows and configurations to fit the unique needs of users. Gross templates are automatically formatted to laboratory standards and allow for easy capture of discrete data in synoptic reports. The software's CAP eCC (electronic Cancer Checklists) synoptic module supports the College of American Pathologists cancer reporting requirements. Pathologists receive CAP content updates from Voicebrook to achieve seamless eCC compliance.
About Voicebrook:
Founded in 2002, Voicebrook is the leading provider of reporting solutions for pathology, with more than 550 client sites across the US, Canada, and Australia. The VoiceOver PRO software application incorporates speech recognition, digital dictation, customizable templates, and an assortment of input devices, providing direct integration with the user's Anatomic Pathology (AP) system. VoiceOver PRO allows pathology professionals to rapidly and accurately create pathology reports, choosing one of three customizable workflows. Learn more at www.voicebrook.com. Follow us on Twitter and LinkedIn.