February 4 is World Cancer Day. Since last spring, doctors have voiced a shared concern: what impact will COVID-19 have on the diagnosis and treatment of cancer?
In the early days of the pandemic, most medical work except for emergency surgery was halted, with lower-priority procedures pushed off until a later date in order to prioritize urgent needs and reduce the risk of the spread of COVID-19 in healthcare settings.
Diagnostic tests like X-rays, Pap tests, and endoscopy often took longer to schedule and complete because of safety procedures that were put in place for both patients and staff, leading to a backlog of patients waiting for their screenings.
Many patients, frightened of the novel coronavirus, were quick to heed advice to "stay safe at home" and avoid public places. That led to some folks trying to steer clear of any healthcare office altogether. The fallout? A number of patients with concerning symptoms and/or a family history of cancer might have put off their life-saving screenings like mammograms and colonoscopies.
Those routine screenings and resultant pathology reviews help to catch slow-growing cancers that could develop over months and years. In the spring of 2020, doctors noted their concern that delaying screenings, ignoring problematic symptoms, and waiting an extra month or two for an appointment could be the difference between an early stage cancer and finding a cancer that might be tougher to treat or incurable.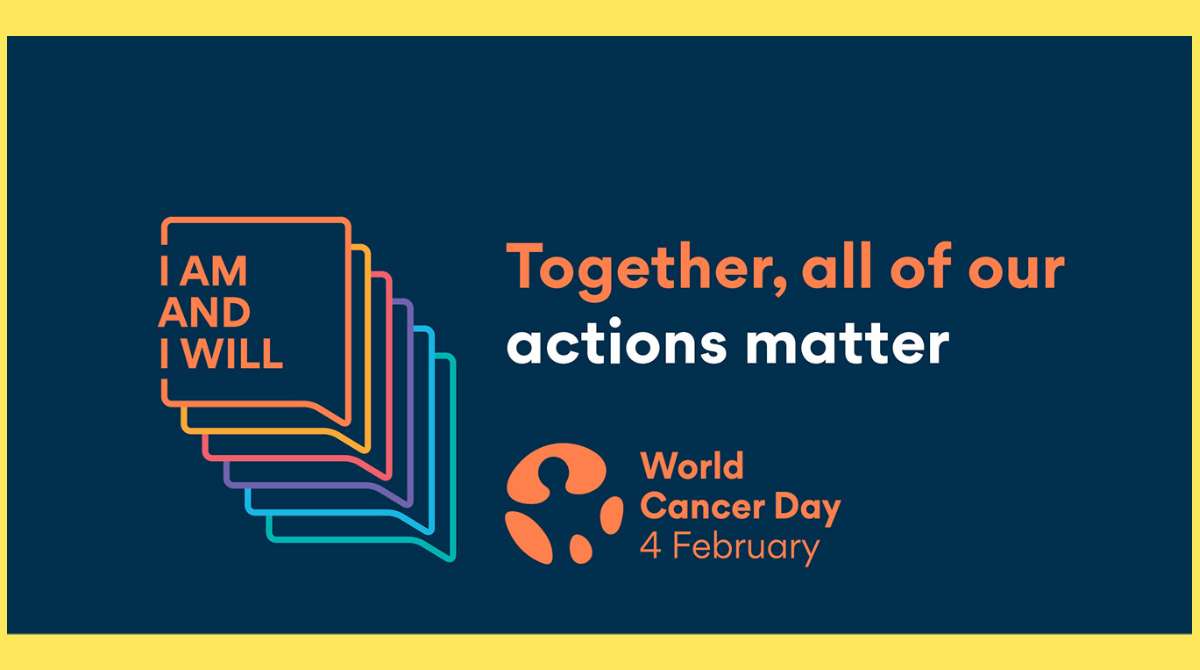 The World Health Organization (WHO), in a report released on World Cancer Day 2021, notes that "the COVID-19 pandemic has exacerbated the problems of late-stage diagnosis and lack of access to treatment. These occur everywhere but particularly in low- and middle-income countries. In addition to having to cope with the disruption of services, people living with cancer are also at higher risk of severe COVID-19 illness and death."
WHO referred to a survey conducted by the organization in 2020, which indicated that treatment for cancer had been disrupted in more than 40 percent of countries surveyed during the pandemic. The findings of the survey have been backed up by published studies indicating that delays in diagnosis are common, while interruptions to and abandonment of therapy have increased significantly. Meanwhile, enrollment in clinical trials and research output have declined.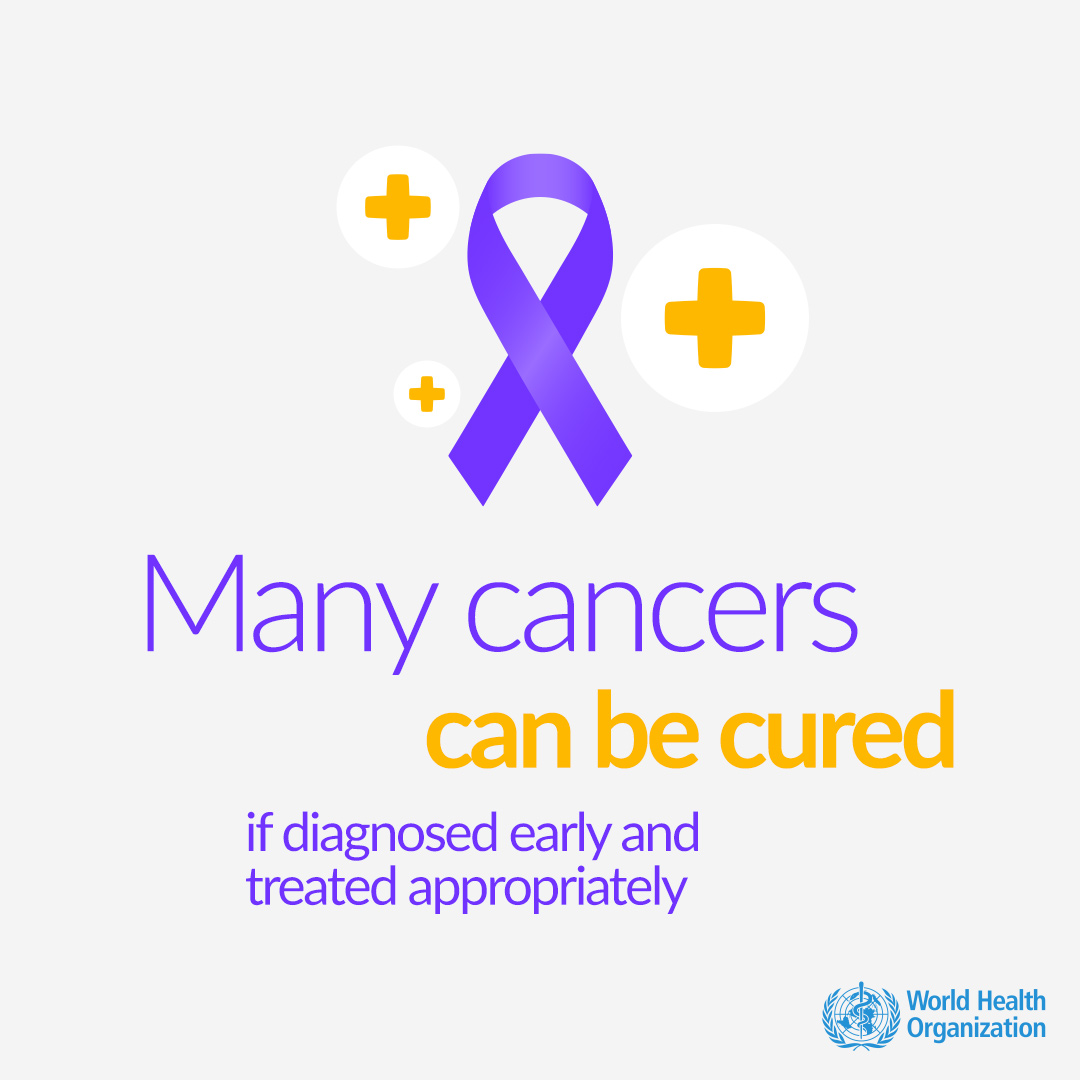 A report published in November 2020 found a substantial decrease in cancer screenings, visits, therapy, and surgeries during the first five months of the pandemic, when compared to that same time period in the previous year. At the peak of the pandemic in April, the report says screenings for breast, colon, prostate, and lung cancers were lower by 85 percent, 75 percent, 74 percent, and 56 percent, respectively.
Another study published in January 2021 conducted a statistical analysis of patients at the largest health care system in the northeastern United States, Massachusetts General Brigham. It reports a significant decrease in the number of patients undergoing screening tests for cancer and in the number of ensuing diagnoses of cancerous and precancerous lesions. There's some encouraging news, though. The researchers found that from June to September 2020, there was a significant recovery in the number of screening tests and ensuing diagnoses, to almost pre-pandemic levels. According the the study's authors: "Moreover, we report that the number of potential 'missed' diagnoses during the primary pandemic period were likely lower than would have been expected because the percentage of screening tests leading to a diagnosis of a cancerous or precancerous lesion was higher during the primary pandemic period, which may reflect the prioritization of high-risk patients for cancer screening during the pandemic."
Caring for patients, conducting screenings, and catching cancer early has certainly been more challenging for oncologists and pathologists during the pandemic, but it remains essential in the fight against cancer. "Strengthening early diagnosis and increasing access to treatment improves the chance of survival for millions of people living with cancer," WHO said in a tweet marking World Cancer Day. "Many cancers can be cured if diagnosed early and treated appropriately."
To learn more about World Cancer Day or take action to fight this disease, visit worldcancerday.org.