Voicebrook at AAPA Meeting. The American Association of Pathologists' Assistants' 48th Annual Meeting is underway in Baltimore, Md., and we hope to see you there!
Voicebrook is proud to be exhibiting at this year's AAPA event, and we'd love to meet you!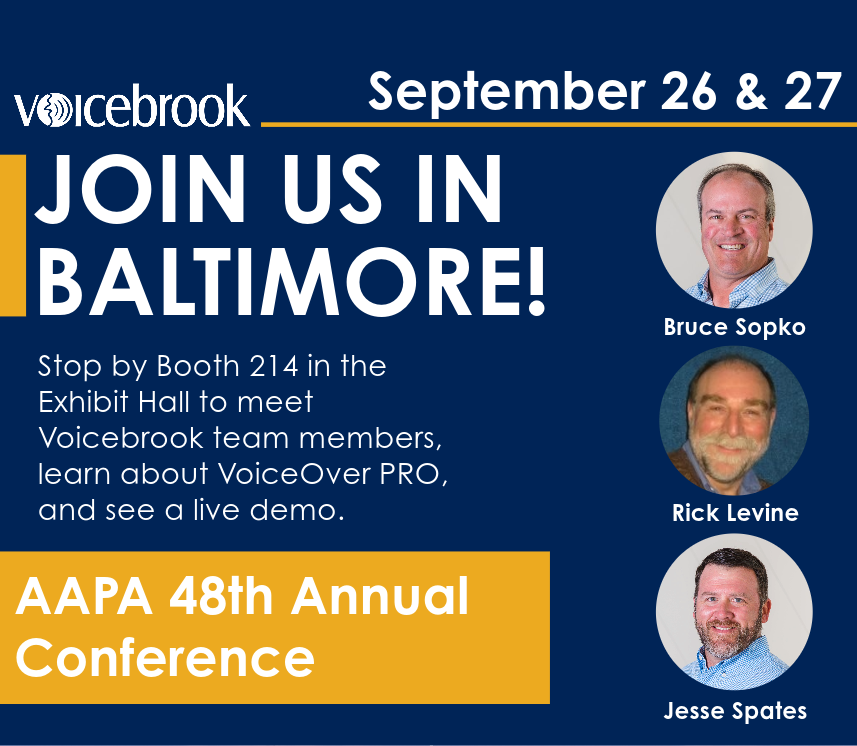 Stop by Booth 214 in the Exhibit Hall today and tomorrow (Sept. 26 & 27) to chat with members of our Voicebrook team.
This year's AAPA meeting theme is "World Series Lineup of Pathology." The event wraps up on Thursday, Sept. 28.

CAP Cancer Protocols Summit. Planning to attend the upcoming CAP23 meeting in October? Consider kicking off the experience with an event to help you understand the power of pathology data.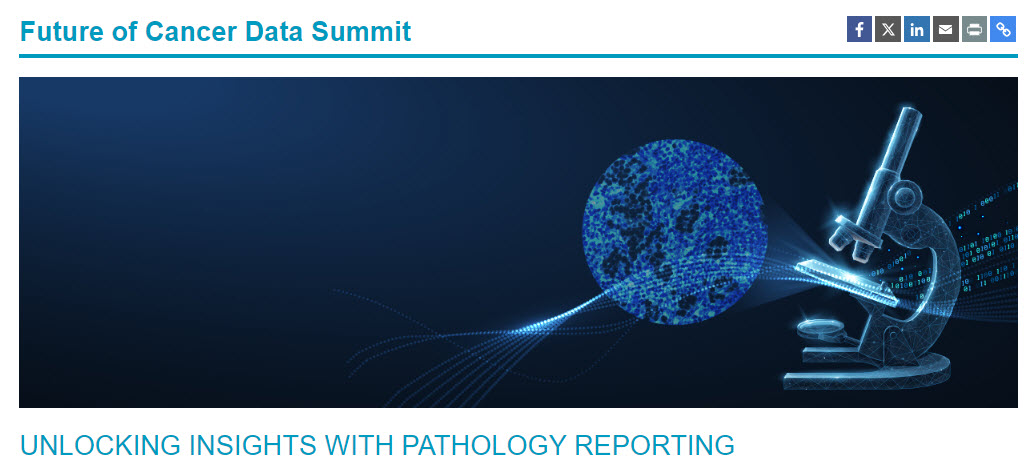 The inaugural "The Future of Cancer Data: Unlocking Insights With Pathology Reporting" Summit, hosted by the College of American Pathologists (CAP), is on Friday, Oct. 6 at the Hyatt Regency Chicago, preceding the start of CAP23.
In this one-day summit, CAP has gathered thought leaders in the field to share their experiences, best practices, and novel uses of pathology data for research, public health, population science, and quality improvement.

Attendees will explore opportunities to shape the future of pathology data use, identify new frontiers that will be shaped by the use of pathology data, discover how quality improvement programs benefit from standardized use of synoptic reporting within and across laboratories, and discuss how public health initiatives benefit from utilizing pathology reporting.
Register for this enlightening event for just $50, and earn CME/CE credits while learning how data can improve patient outcomes and make a real difference in the fight against cancer.

CAP23. 'Tis the season for conferences and trade shows, and CAP23 is arguably one of the most important and influential of the events happening this fall.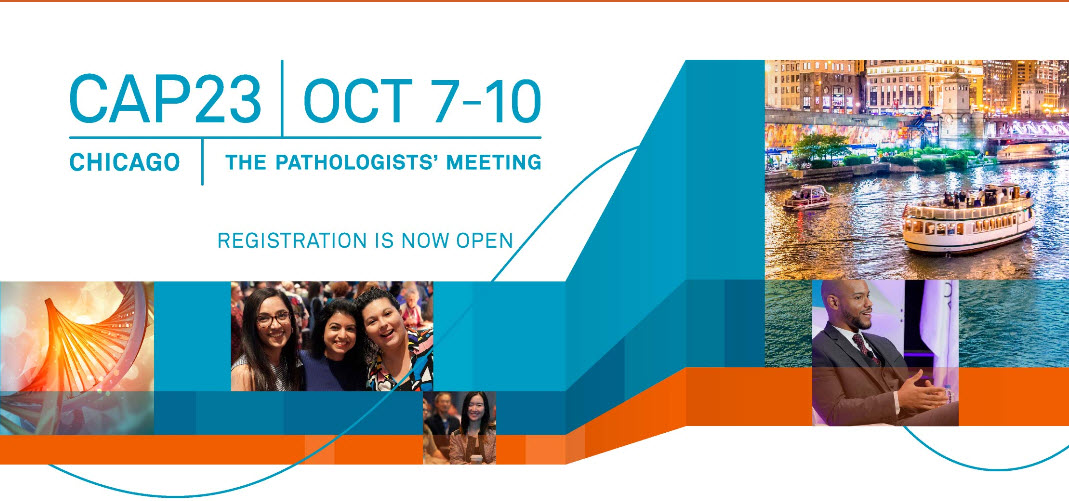 CAP's annual meeting kicks off on October 7 in Chicago, leveraging the collective knowledge of member experts with more than 85+ comprehensive, relevant courses; round table discussions; and networking events. Connect with colleagues and influential members at the House of Delegates Meeting, to shape pathology's position on key issues at the state and local levels. Aspiring pathology residents will appreciate the Fall Residents Forum Meeting. The 2023 Honors in Pathology Awards Ceremony will honor the achievements of notable pathologists and celebrate the progress and growth of the field.
The event also features the inauguration of CAP's 38th president, Donald S. Karcher, MD, FCAP.
Voicebrook will be in attendance at CAP23. We hope to see you there!

Voicebrook's Pathology News Roundup features industry headlines and insights that pathology professionals are talking about. Think we should be covering something in particular?
Send your suggestions to content@voicebrook.com