Upcoming #Capchat on Practice Challenges
Pathologists and pathology practices are confronting a drop in anatomic pathology and related clinical laboratory services due to COVID-19.
The College of American Pathologists is hosting a Twitter chat discussion (#capchat) with CAP leaders about how pathologists can navigate practice management-related challenges resulting from the impact of COVID-19.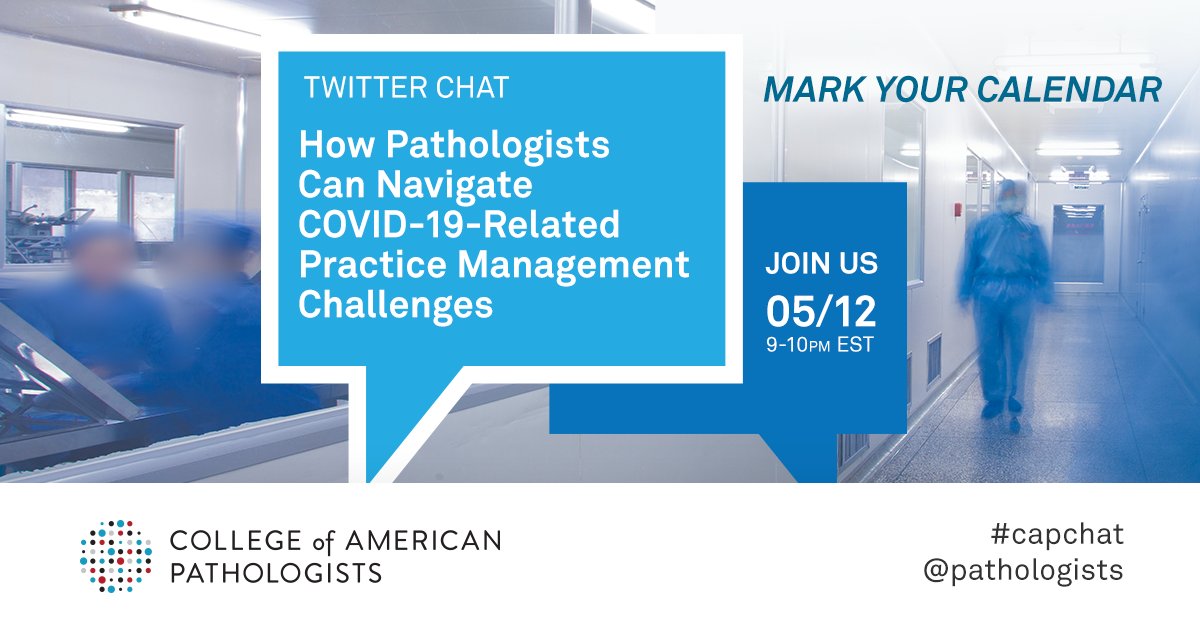 The Twitter chat is scheduled for Tuesday, May 12 at 9:00 p.m. Eastern.
Log on to Twitter at that time and follow along on the #capchat hashtag. The chat will be hosted by Dr. Brian Huan Thai Le, a member of the Digital Content Committee (DCC), tweeting from the CAP Twitter handle (@Pathologists).
Visit the CAP website to learn more and to submit your email address to receive a reminder about the #capchat.

First Published Report of Complete COVID-19 Autopsy Findings
The first report of complete autopsy findings in coronavirus disease 2019 (COVID-19) in the English language literature has been published in the American Journal of Clinical Pathology.
The aim of this report is to share observations on the pathology of COVID-19 based on complete autopsies in two individuals who died in Oklahoma during the COVID-19 pandemic and were found to be positive for SARS-CoV-2 by postmortem testing. It also outlines the precautions and personal protective equipment (PPE) used during these autopsies.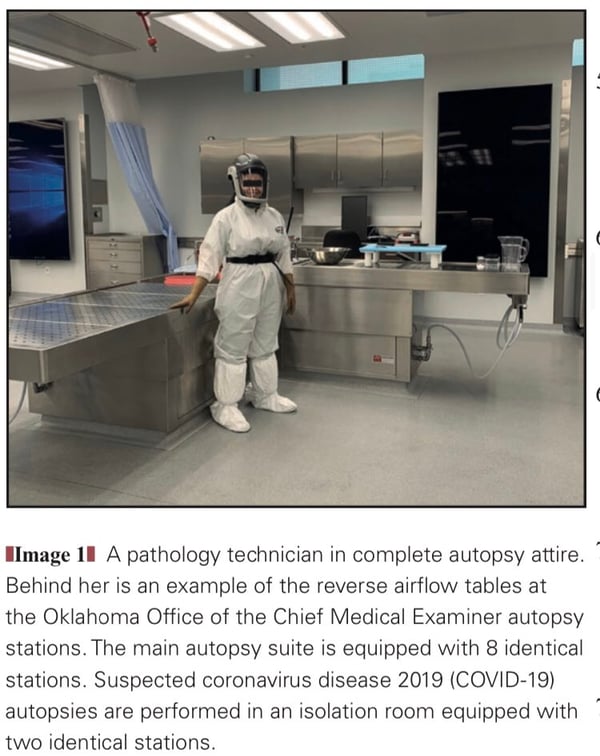 The autopsies revealed diffuse alveolar damage and airway inflammation in one individual, as well as acute bronchopneumonia with aspiration in the second individual.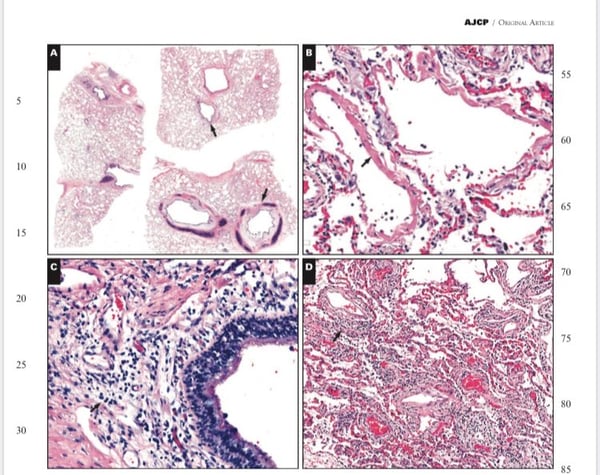 Access the free report in its entirety online.

What Does A Pathologist Do During COVID-19?
In keeping with promoting the #visiblepathologist, we liked a recent article in the Miami Herald that sheds light on what pathologists are doing during COVID-19.
This opinion piece in the Herald is written by Dr. Khaled Algashaamy, College of American Pathologists Junior Member, and member of the CAP Engaged Leaders Network.
His writing highlights and explains the role of pathologists during a pandemic, while detailing how the laboratories at the University of Miami developed and implemented COVID-19 testing.
Check it out: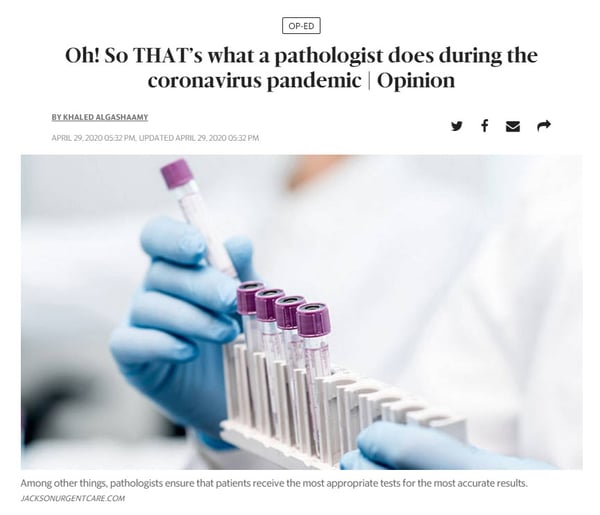 Voicebrook's Pathology News Roundup features industry headlines and insights that pathology professionals are talking about. Think we should be covering something in particular?
Send your suggestions to content@voicebrook.com
---