Pathologists Leadership Summit: Register now to be part of the upcoming Pathologists Leadership Summit, scheduled for April 30 - May 3, 2022 in Washington, D.C. This hybrid meeting will also allow attendees to participate virtually.
College of American Pathologists (CAP) members come together at the Summit to strengthen their leadership skills and advocate for the pathology profession. The meeting is free for members and includes CME credits.
Dr. Rochelle P. Walensky will deliver the keynote address at the summit. Dr. Walensky is the 19th director of the Centers for Disease Control and Prevention and the ninth administrator of the Agency for Toxic Substances. Dr. Walensky's pioneering research has helped advance the national and global response to HIV/AIDS and the value of testing and treatment of deadly viruses.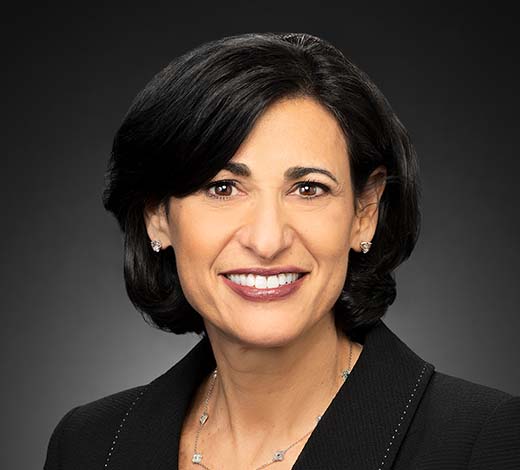 Rochelle P. Walensky, MD, MPH
The event kicks off with Dr. Walensky's keynote at the House of Delegates Meeting, where members can connect with pathology colleagues and influencers to help shape the specialty's position on key issues at state and local levels, gain insights on advocacy activities, and understand the critical topics impacting CAP members.
Attendees can also participate in the CAP's annual Hill Day event and be an active advocate for the pathology community, meeting virtually with representatives, senators, and/or congressional staff to educate them on the health care issues impacting pathology.
Register online to take part in this event.

What We're Reading. You'll definitely want to check out the newest educational e-book from The Pathologist magazine!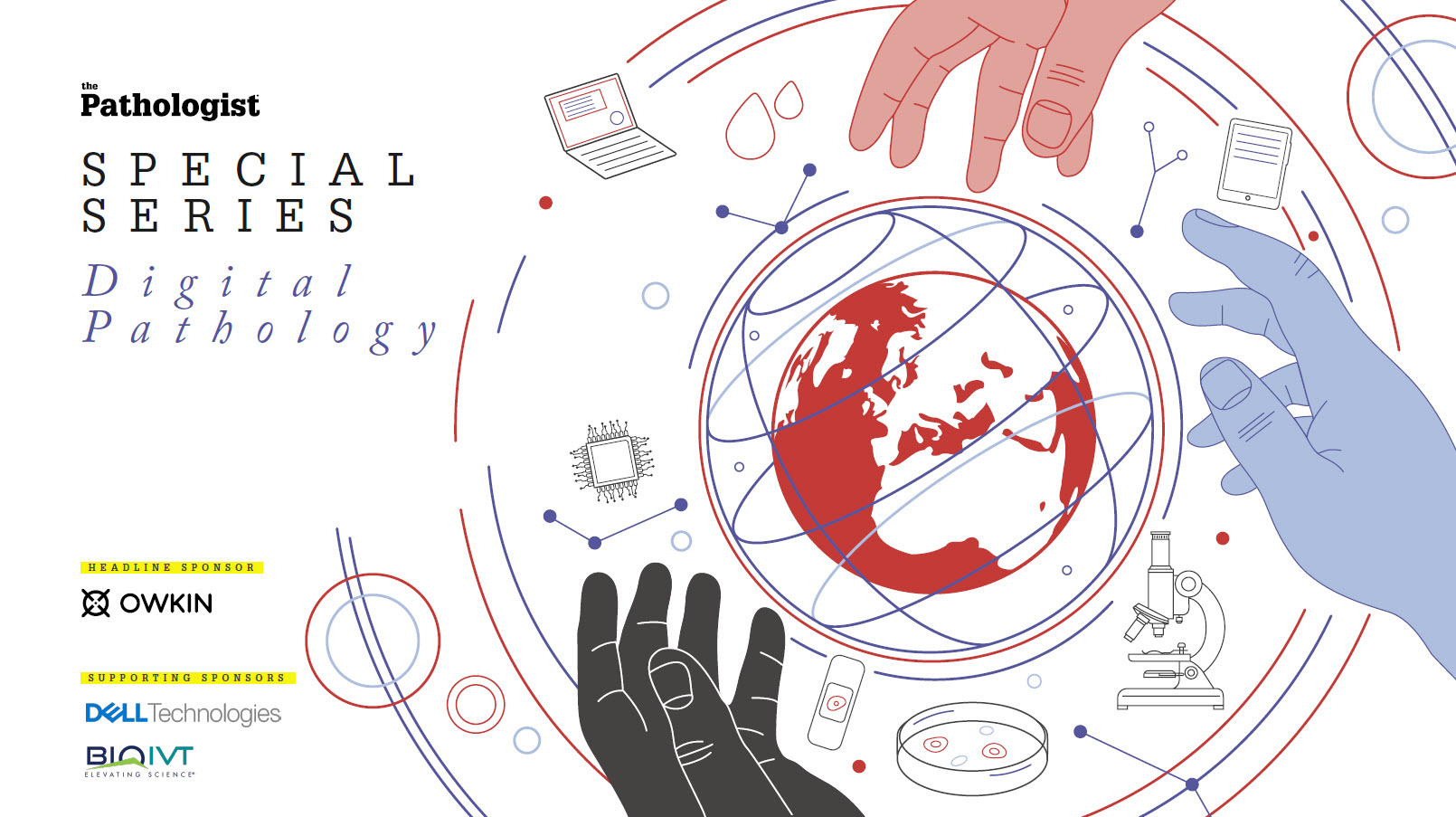 In "Special Series: Digital Pathology" experts explore deep learning for humans and machines, how to leverage artificial intelligence for tumor detection and prognostication, and the need to find a low-resource route to digital pathology for lower-income countries.
We particularly like the interview with digital pathology pioneer (and founder of PathPresenter) Dr. Rajendra Singh.

ASC Achievement Awards: The American Society of Cytopathology (ASC) Awards Committee is now accepting nominations for the 2022 Achievement Awards. The deadline for submitting nominations is March 16, 2022.

The ASC Awards Committee will review all eligible nominations and make recommendations for each award to the ASC Executive Board. The awards include:

Executive Board members are ineligible for these honors. Award winners will be announced during the Joint IAC/ASC Meeting, scheduled for November 15-20 in Baltimore, Md.

Voicebrook's Pathology News Roundup features industry headlines and insights that pathology professionals are talking about. Think we should be covering something in particular?
Send your suggestions to content@voicebrook.com