USCAP Honors: The 111th annual meeting of the United States & Canadian Academy of Pathology (USCAP) concluded in late March. A highlight of the event is the USCAP Honors, an award ceremony recognizing superior performance in teaching, research, publications, and service by recognizing vision, imagination and intuitive leadership.
Here's a look at the 2022 USCAP Honors Recipients: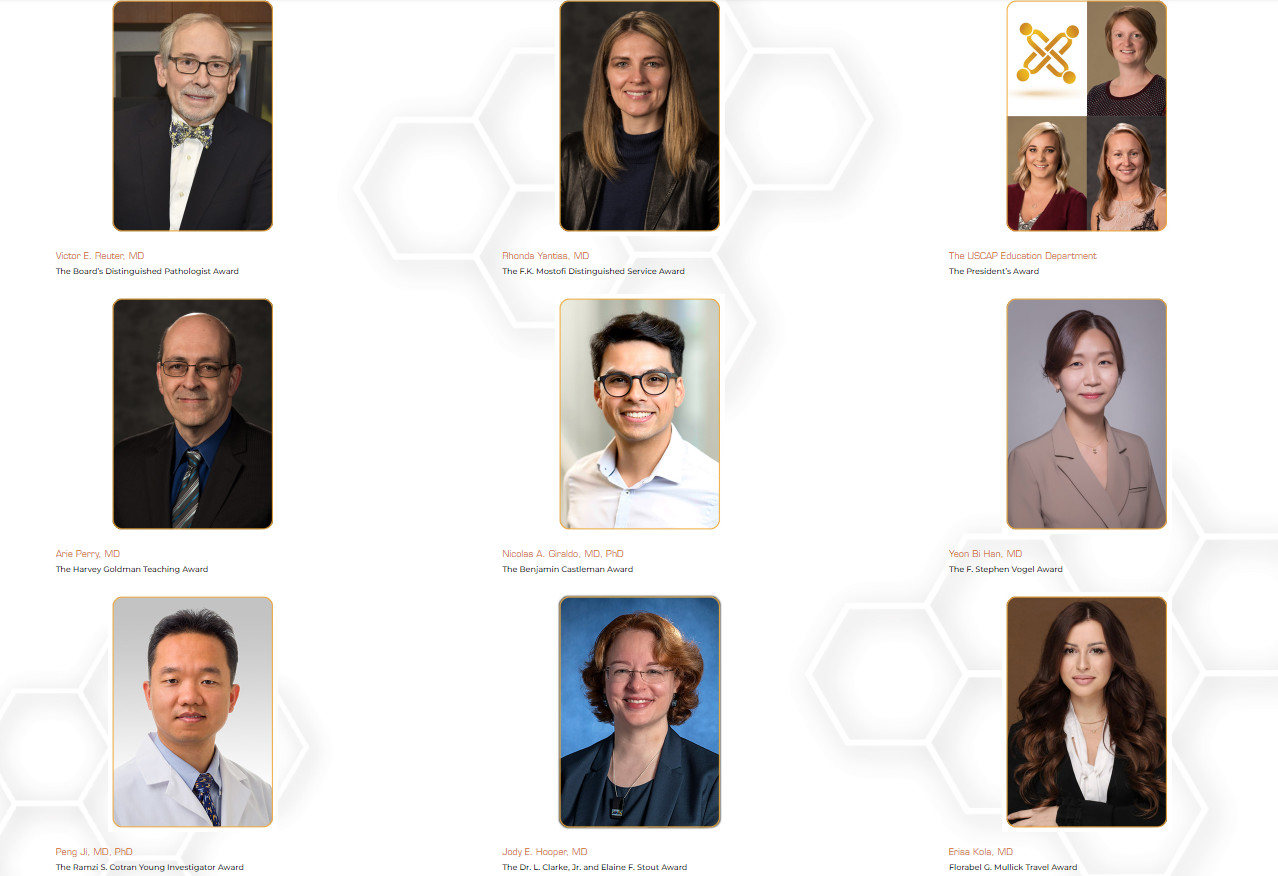 Lecture Honors: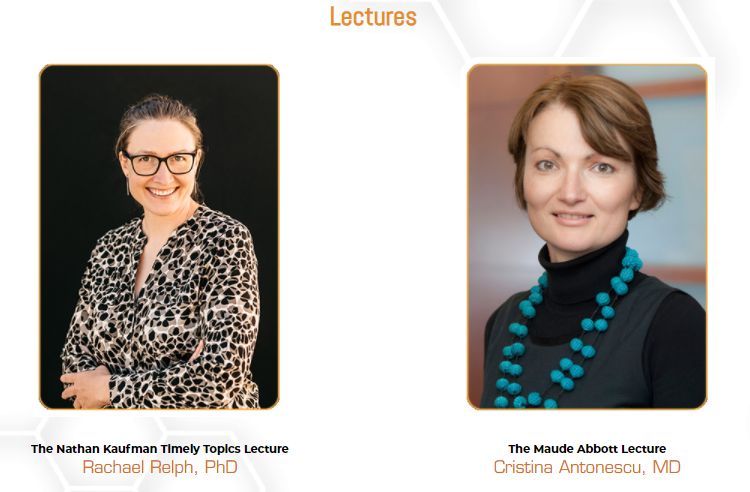 New ABPath CEO. The American Board of Pathology's new CEO addressed diplomates and colleagues in ABPath's first newsletter of 2022. Gary W. Procop, MD, MS joined ABPath in January, replacing former CEO, Dr. Rebecca Johnson. Dr. Procop spent most of his career at the Cleveland Clinic where he held several leadership positions. He remains a Consulting Staff at Cleveland Clinic, and a Professor of Pathology at the Cleveland Clinic Lerner College of Medicine.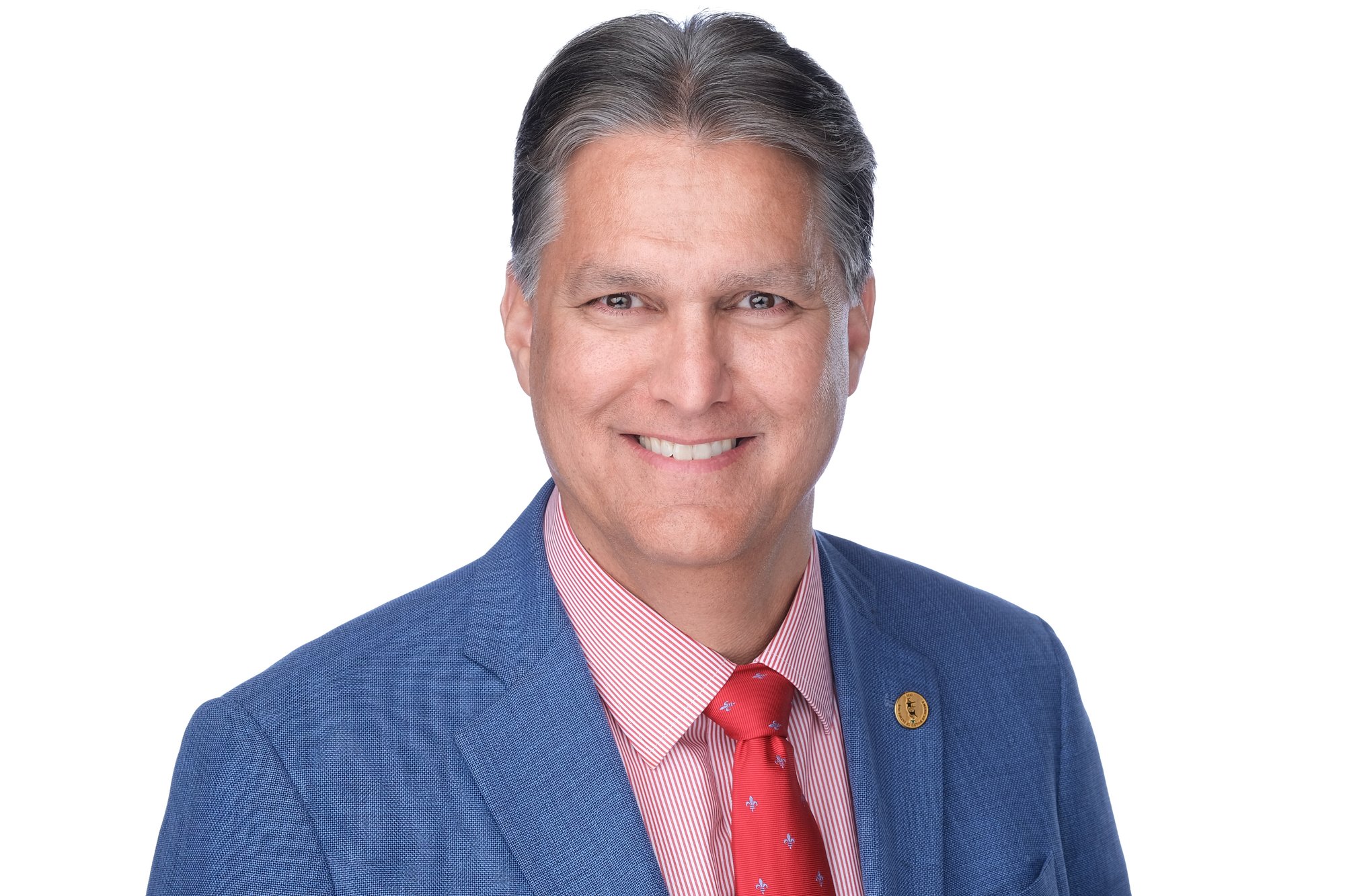 Gary W. Procop, MD, MS

In his newsletter message, Dr. Procop noted that "the Board of Trustees, in 2021, has approved the development of more refined content specifications for the primary and subspecialty certification examinations, which will be developed in conjunction with the broader pathology community and made transparent to candidates and program directors. Trainees should not have to guess what knowledge, judgment, and skills are necessary to become a competent practicing pathologist or subspecialist."
He went on to say that the pathology community should define that content, update it regularly, and construct assessments that measure this content, adding "This is a path forward, but it is just a beginning..."

See, Test & Treat. The pathology department at the University of Mississippi Medical Center recently held a very successful See, Test & Treat program benefitting the surrounding community.

See, Test & Treat is a free, pathologist-led cancer screening and health education program that brings the power of diagnostic medicine to medically underserved populations with the goals of:
Addressing health disparities by reducing barriers to care for medically underserved people through health care system partnerships

Empowering prevention by delivering dignified cervical and breast cancer screenings—with same-day or prompt results—with a focus on health education

Connecting communities by linking patients and their families to a medical home and resources within their own communities
At UMMC's See, Test & Treat day in late March, 50 women received free mammograms, Pap and HPV testing, and oral cancer exams with same-day results.
#SeeTestTreat2022: The screening is a joint effort of the College of American Pathologists, the UMMC Department of Pathology, and the CCRI. Many thanks to the faculty, staff, and students who volunteered for this event. (4/4) pic.twitter.com/DOUM6hNBTx

— UMMC Cancer Center and Research Institute (@UMMC_Cancer) April 4, 2022
The CAP Foundation offers grants of up to $20,000 to support eligible program expenses.

Voicebrook's Pathology News Roundup features industry headlines and insights that pathology professionals are talking about. Think we should be covering something in particular?
Send your suggestions to content@voicebrook.com