2 min read
Voicebrook Super User Dr. John Groth Presenting at USCAP 2023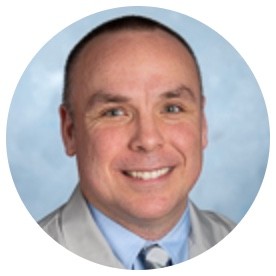 Voicebrook Super User and VoiceOver PRO Champion Dr. John Groth will lecture on the future of digital pathology and the impact of AI on healthcare.
Lake Success, NY, March 8, 2023 -- Voicebrook, the leading provider of pathology reporting solutions, will be featured in an upcoming exhibitor seminar at USCAP 2023, the organization's 112th annual meeting.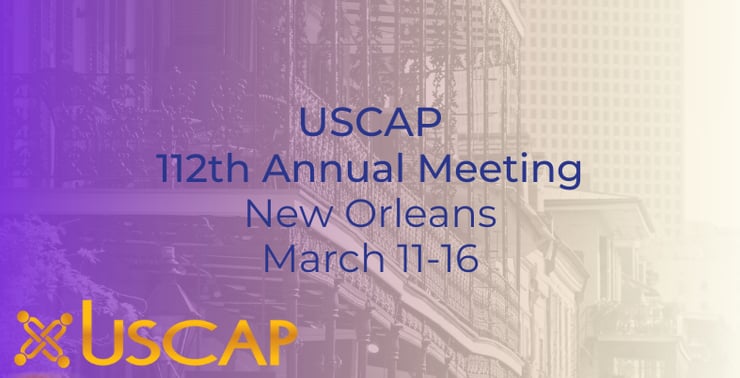 USCAP's annual meeting is the largest gathering of pathologists in the world. Attendees catch up on groundbreaking research, learn first-hand from pathology legends, network with peers, and broaden their knowledge base.
On Monday, March 13, join Voicebrook super user Dr. John Groth in Exhibitor Seminar Room 4 for an informative lecture that brings together the worlds of science, literature, and technology.
Dr. Groth is a pathologist at NorthShore University HealthSystem, where he serves as anatomic pathology informatics director and leads the efforts of a transition to a digital workflow with the incorporation of artificial intelligence, for primary anatomic pathology clinical work.
Visiopharm USCAP Exhibitor Seminar with Dr. John Groth
"Einstein, Tolkien, and AI: An Explorers Quest to Push the Limits of Digital Pathology"
Monday March 13, 2023
5:30p.m. to 7:00p.m.
Exhibitor Seminar Room 4
Dr. Groth's seminar will provide a unique perspective on the future of digital pathology and the impact of AI on healthcare. During the presentation he will explain how Voicebrook's reporting solution, VoiceOver PRO, plays an integral role in NorthShore's transition to digital pathology and AI.
"We want an interplay between the digital pathology solution and AI and VoiceOver PRO," said Dr. Groth. "We want that functionality to be there, put in place by the digital pathology vendor, so we can trigger it and have the AI in place with our reporting. When I started using PRO, it just clicked with me and I started seeing all these opportunities and functionalities. VoiceOver PRO is a complete workflow solution. It can be customized to the individual lab, tailoring it to the workflow of that particular lab and their particular LIS, working on the interplay between all of these systems."
To see a demo of VoiceOver PRO, stop by Booth 149 in the Exhibit Hall on March 13–15 and meet with Voicebrook representatives.
About Voicebrook:
Founded in 2002, Voicebrook is the leading provider of reporting solutions for pathology, with more than 550 client sites across the US, Canada, and Australia. The VoiceOver PRO software application incorporates speech recognition, digital dictation, customizable templates, and an assortment of input devices, providing direct integration with the user's Anatomic Pathology (AP) system. VoiceOver PRO allows pathology professionals to rapidly and accurately create pathology reports, choosing one of three customizable workflows. Learn more at www.voicebrook.com. Follow us on Twitter and LinkedIn.