USCAP 2023 Recap. The annual meeting of the United States and Canadian Academy of Pathology wrapped up on March 16, after six days of learning, networking, and socializing in New Orleans.
USCAP's annual meeting is the largest gathering of pathologists in the world. Attendees get to learn first-hand from pathology legends, network with peers, gain a broader knowledge base, and be the first to learn about groundbreaking research.

This year, approximately 4000 pathologists were in attendance.
Voicebrook representatives were on hand in the Exhibition Hall at USCAP 2023 to meet with attendees and give demonstrations of VoiceOver PRO.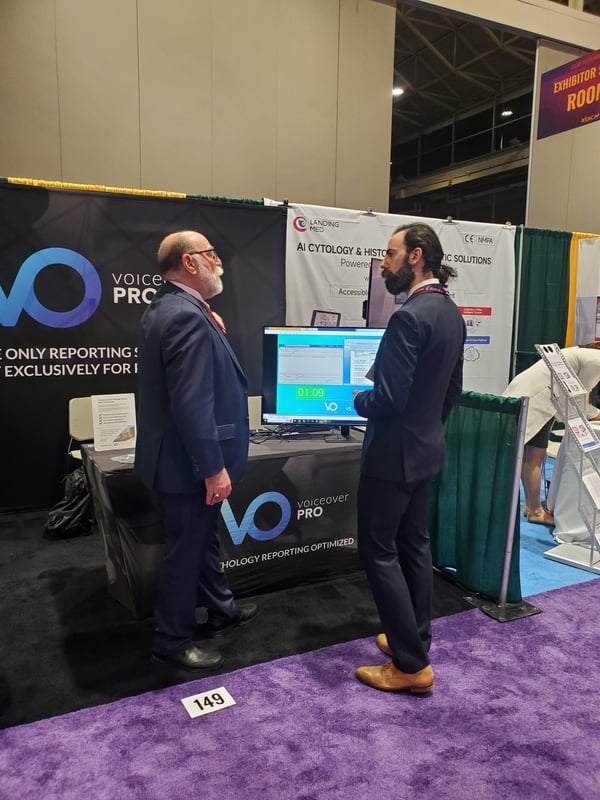 Thanks to all who stopped by to meet us. We look forward to USCAP 2024 in Baltimore, Md.

Clinical Consultation Code Updates. Requirements are changing for clinical consultation, and pathologists are being asked to provide more documentation to support payment.
Join the College of American Pathologists (CAP) on for a webinar on Tuesday, March 28 to learn about code changes, documentation, and how to successfully adopt these new guidelines within your practice.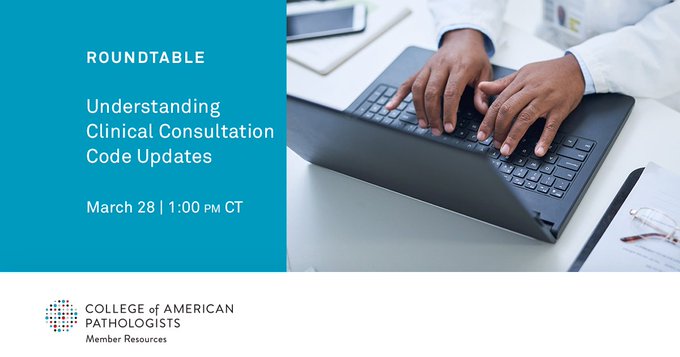 This webinar will review the clinical consult codes, physician order requirements, and explain documentation requirements with examples.
Sign up online at the CAP website.

2023 Power List. Know an amazing pathologist and want to highlight their story? Nominations are now open for The Pathologist Magazine's 2023 Power List.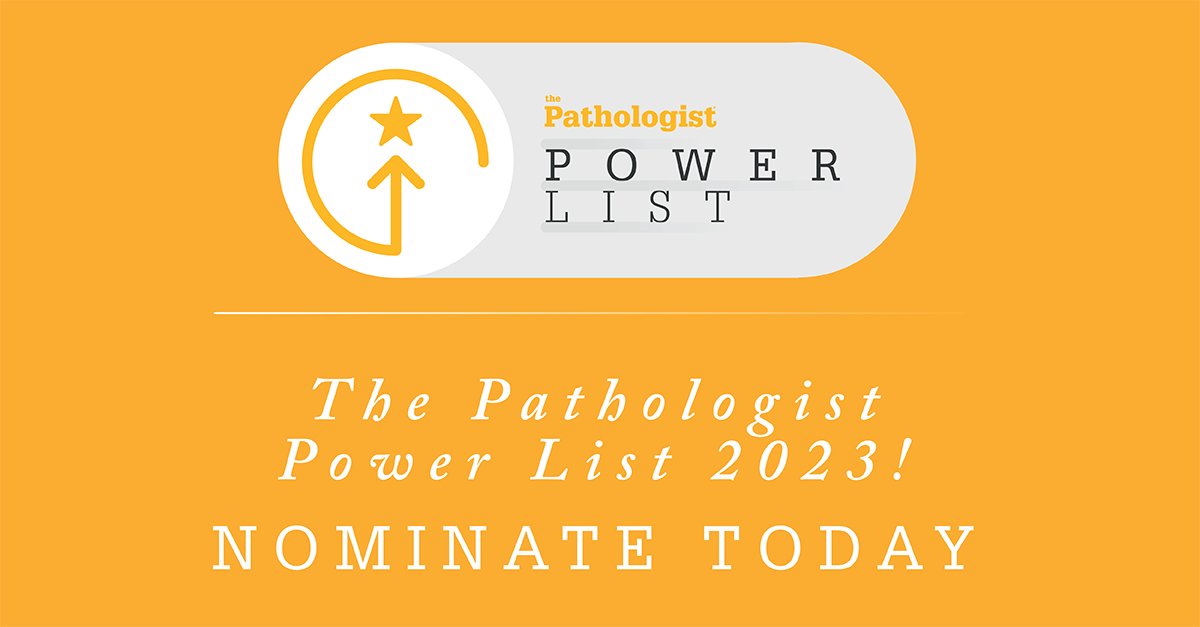 The Pathologist is looking for stories that tell the tale of working in pathology... the highs, the lows, the twists, the comeback stories.
2023 Power List finalists will have the opportunity to present their stories in any medium they prefer – whether it's an impassioned pathology poem, an amusing audio clip, or even a vivid virological video message.

All submissions will be judged by an independent, anonymous panel of experts before the finalists are chosen to take their place in The Pathologist Magazine's "storybook."
Nominations close on Monday, May 15.

Voicebrook's Pathology News Roundup features industry headlines and insights that pathology professionals are talking about. Think we should be covering something in particular?
Send your suggestions to content@voicebrook.com