We can't be the only ones looking at everything around us with a suspicious eye these days... wondering where germs might be lurking. It's the same way you'd scope out a seedy motel room and think, "Who has been in here, and what did they leave behind?" #ThanksCOVID19
With that lovely mental image in your head, let's talk hardware! Our VoiceOver reporting solution utilizes a number of essential hardware items, and it's a good idea to keep that equipment clean. If you're wiping down laboratory keyboards, countertops, and phones to prevent the spread of illness, you may also want to consider cleaning the hardware that the team is using for dictation.
Here's our Top Ten list of Voicebrook-approved dictation equipment to remember when you go on a sanitizing spree in the lab. It goes without saying... be sure to follow manufacturer instructions when cleaning any equipment to prevent damaging the hardware.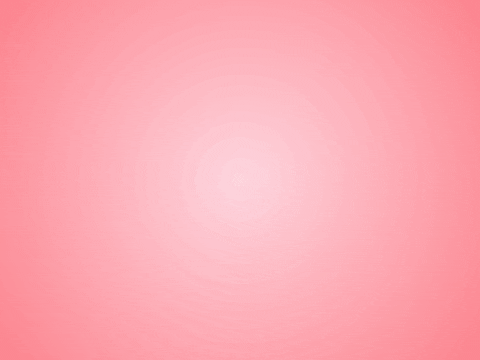 1. Sennheiser Headset
The best option is for each user have his or her own headset. If headsets are shared, windscreens should never be reused. Wipe down daily with an approved disinfectant wipe. (Every lab has its own disinfectant policies and chemicals.)
2. Sennheiser Receiver
The receiver should be stationary in the lab environment. Just assume it's contaminated and only handle it with gloves. If cleaning is desired, surfaces can be wiped down following your lab's method for computer components.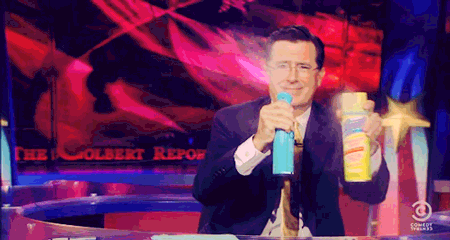 3. Sennheiser Transmitter
A single transmitter can be handled by multiple users, but you should bet on the fact that it's contaminated and always handle it with gloves. Ideally, you should be cleaning these at the start and end of each session. You can sanitize exposed surfaces with disinfectant wipes that your lab uses for computer components.
4. Windscreens
Mic windscreens improve your sound quality, but these little buggers are a trap for germs. We recommend always having extra windscreens on hand. If your lab shares headsets, windscreens should never be reused.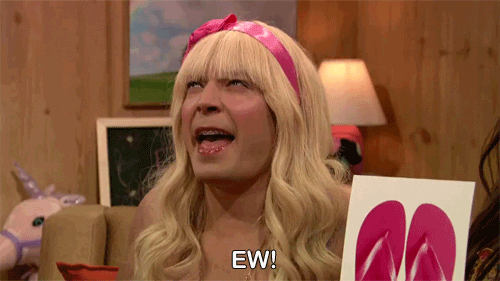 5. SoundTech Desktop Mic
A single desktop mic that's used by multiple people should be cleaned at the end of each shift with an approved disinfectant wipe. Windscreens should be discarded and replaced. A desktop mic that is not shared by multiple users should be cleaned weekly.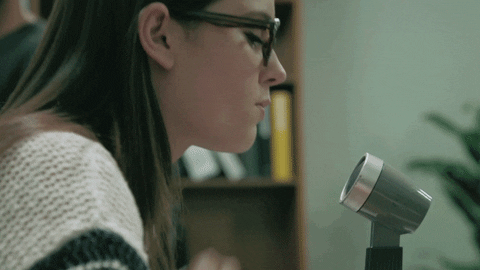 6. Philips SpeechMike
Ideally, each user should have his or her own SpeechMike. Wipe it down after every shift with a manufacturer-safe disinfectant. If you're sharing these, wipe down at the end of each session.
7. SpeechWare FlexyMike Headset
By now you know the drill. Say it with us... ideally one user per headset, and clean the darned thing daily!
8. AV-JEFES Tan Lightweight Headset
Do we really have to repeat ourselves? Okay, here goes:
Dirty headset bad. Disinfectant wipe good. Got it?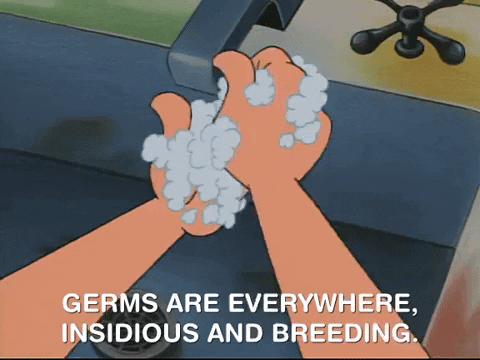 9. Voicebrook Waterproof Foot Pedal
Shoes are gross. Lab floors are gross. (Insert pathology grossing joke here.)
Since many feet are touching the pedal, just assume it's contaminated. The good news is that this waterproof pedal can be easily cleaned with soap under running water, or wiped down with an approved disinfectant.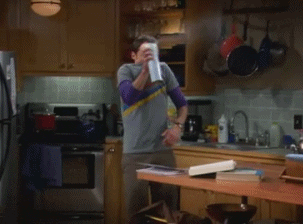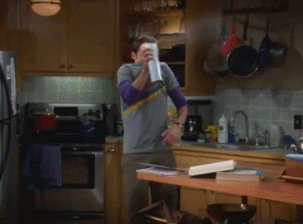 10. X-keys Foot Pedal
This one's not waterproof, so definitely don't submerge it in water! For ease of cleaning, it can be wrapped in a clear plastic bag, which can be replaced when desired. It can also be sanitized with wipes.
One final note... UVC sterilization is safe to use on any hardware Voicebrook sells. However, keep in mind that ultraviolet wavelengths only sterilize what the light can touch, so just throwing a bunch of equipment in a UVC box without arranging it correctly would leave some surfaces unsterilized. If a UVC box is used, any windscreens should be thrown out before UV sterilization. Replace with a new windscreen after sterilization.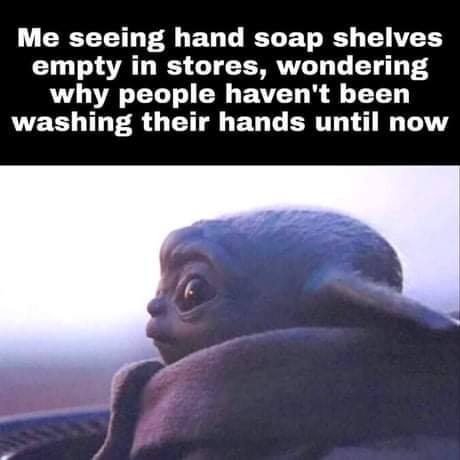 And don't forget that in addition to cleaning your lab equipment, washing your hands is still the best way to avoid getting sick. Let those COVID-19 memes go viral, while you stay healthy.