Voicebrook's Jesse Spates will present a lecture and the Voicebrook team is exhibiting at the conference.
Lake Success, NY, Sept. 19, 2022 -- Voicebrook, the leading provider of pathology reporting solutions to more than 550 client sites around the world, is participating in the 2022 annual conference of the American Association of Pathologists' Assistants in Minneapolis, Minn.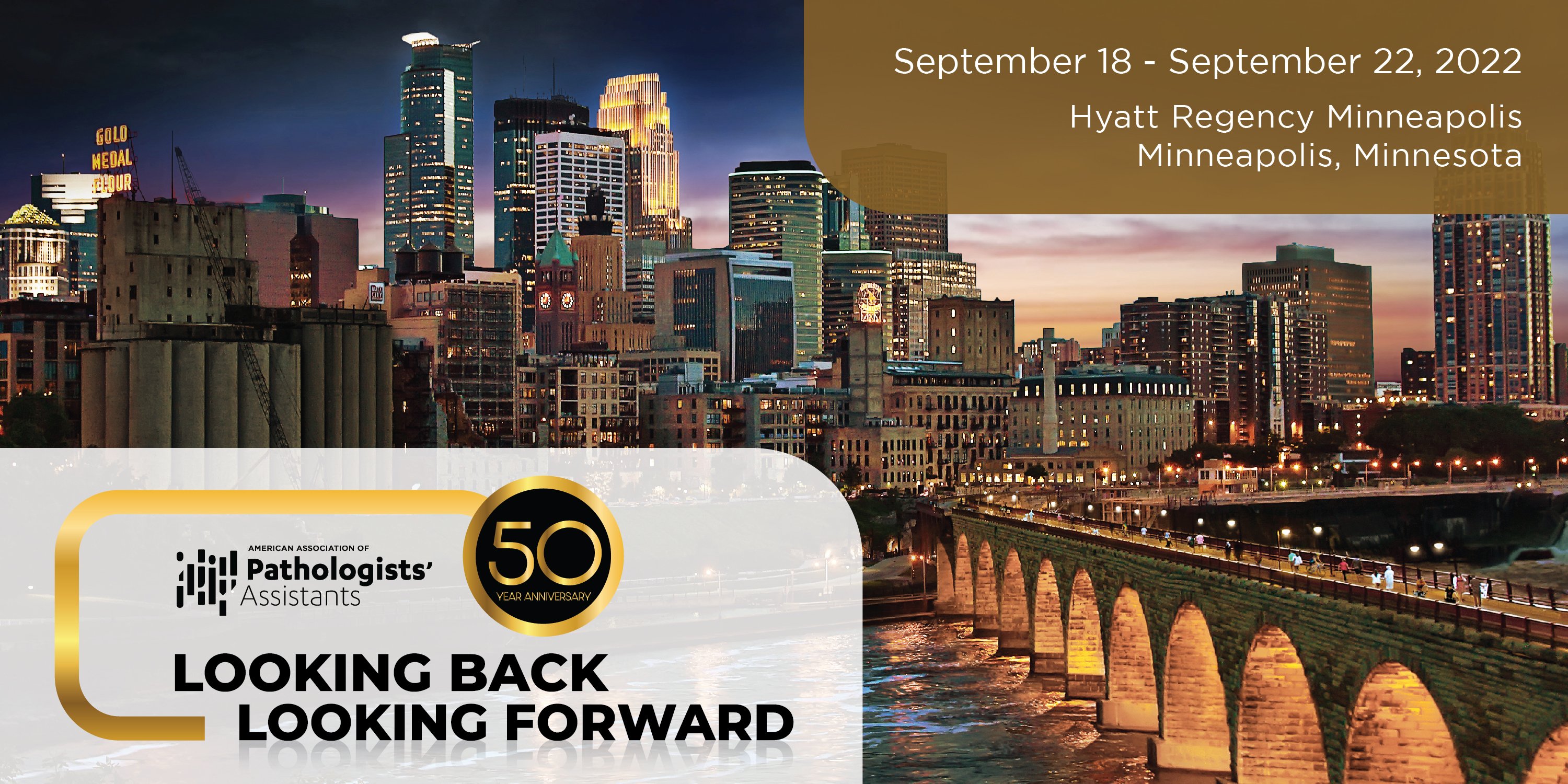 Jesse Spates, Voicebrook's Associate Product Manager and a board-certified pathologists' assistant, will present a lecture at the AAPA conference on September 21. Spates leads the Voicebrook engineering team to ensure the execution of prioritized work on the company's VoiceOver PRO pathology reporting software. His AAPA lecture provides insight into the importance of structured (synoptic) pathology reporting.
"I look forward to presenting at this conference and illustrating how the pairing of structured reporting with ever-evolving speech recognition technology can have a positive impact on laboratory workflows, the accuracy and standardization of reports, and ultimately improve the quality of patient care," Spates said.
Stop by Booth 310 in the exhibition hall on September 20–21 to meet Voicebrook representatives and learn more about VoiceOver PRO.

"Our Voicebrook team is excited to meet with pathology professionals during the AAPA's 47th annual event, where we can introduce them to the latest reporting solutions available for grossing and dictating," said E. Bruce Sopko, VP of Sales at Voicebrook. "We enjoy working with the AAPA and look forward to being part of their 50th anniversary celebration of providing comprehensive professional support for pathologists' assistants."
About Voicebrook:
Founded in 2002, Voicebrook is the leading provider of reporting solutions for pathology, with more than 550 client sites across the US, Canada, and Australia. The VoiceOver PRO software application incorporates speech recognition, digital dictation, customizable templates, and an assortment of input devices, providing direct integration with the user's Anatomic Pathology (AP) system. VoiceOver PRO allows pathology professionals to rapidly and accurately create pathology reports, choosing one of three customizable workflows. Learn more at www.voicebrook.com. Follow us at @voicebrook on Twitter.