CAP Delegation at AMA Annual Meeting. A pathology delegation led by the College of American Pathologists (CAP) is attending the American Medical Association (AMA) 2022 Annual Meeting, hoping to address an anticipated pathologist shortage.
The AMA's Special House of Delegates (HOD) Meeting sets policy affecting the practice of medicine, and is currently underway in Chicago, Illinois. The event began on June 10 and concludes on June 15.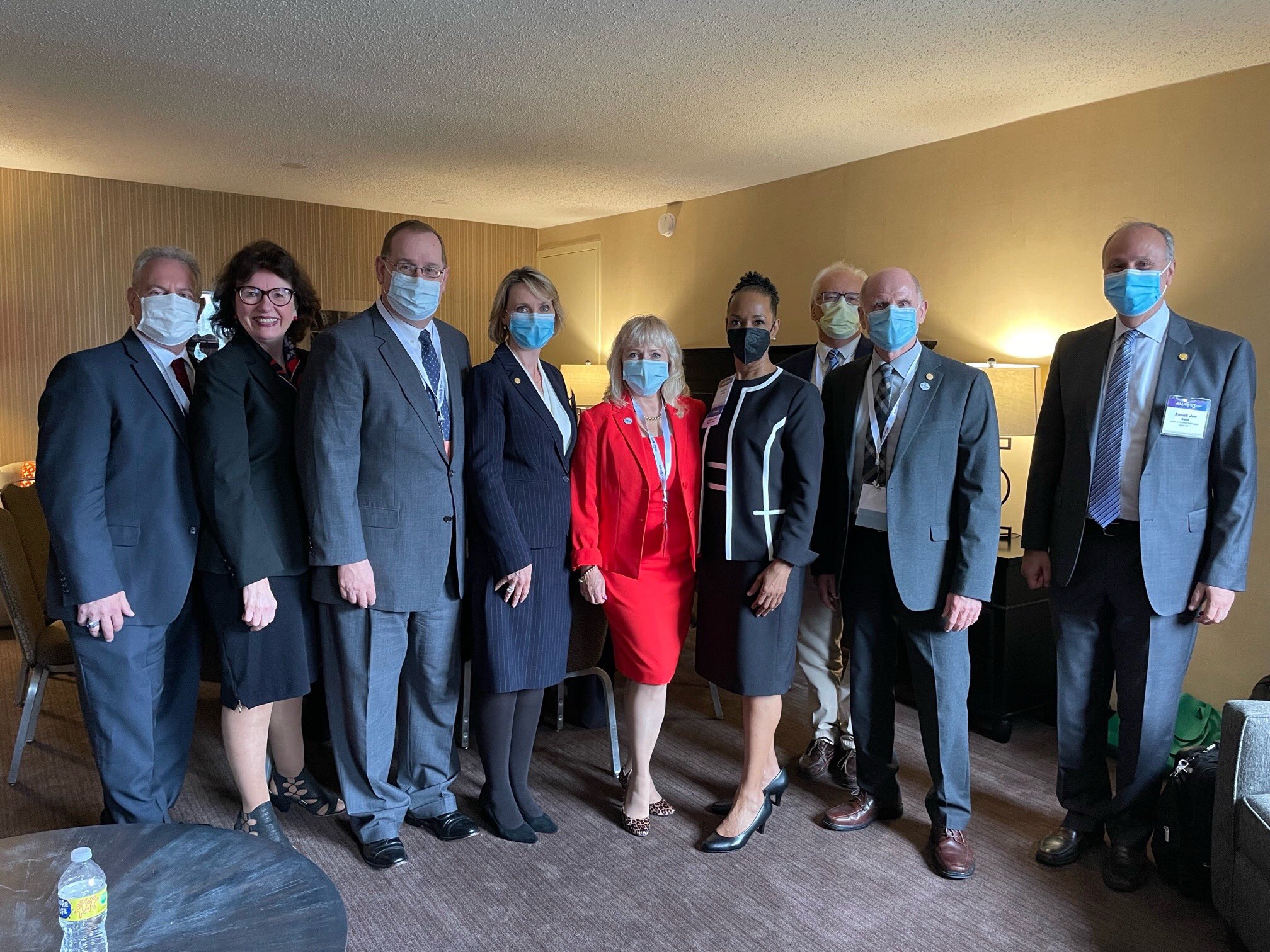 CAP's representatives at the 2022 AMA Annual Meeting. Image courtesy of Dr. Donald Karcher via Twitter.
The CAP-led Pathology Section Council is discussing clinical applications of pathology for medical students, residents, and fellows during the meeting, as the vast majority of GME funding comes from the federal Medicare program. Recently CAP members encouraged legislators to increase Graduate Medical Education (GME) funding to increase residency slots, which is key to addressing critical shortages of pathologists in the coming years.

Additionally, the AMA, the CAP, and other medical professional groups also developed a set of principles to guide advocacy efforts on Medicare physician payment reform. The group wants to create substantial changes to the payment system to improve the financial viability of physician practices and reduce its administrative burdens. The AMA and the group asked Congress to work with physician stakeholders to put the payment system on a sustainable path.

ASCP Abstract Deadline: The cutoff for submitting research for display at the 2022 American Society for Clinical Pathology (ASCP) Annual Meeting is quickly approaching.
Submissions are due by midnight on June 15. Poster abstract presenters can display in person or virtually.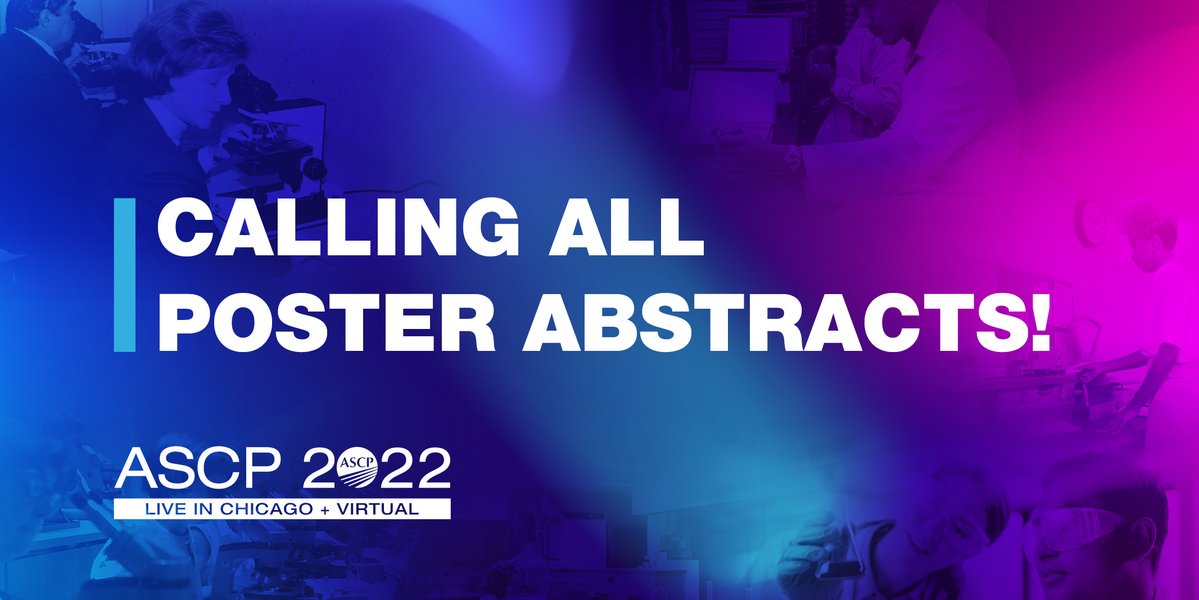 The ASCP annual Meeting is scheduled for September 7-9 in Chicago. In celebration of this being the organization's 100th anniversary, all ASCP members can attend the meeting in-person free of charge.

AAPA Summer Meeting. The American Association of Pathologists' Assistants (AAPA) is holding its Inaugural Summer Meeting in July, where attendees can earn up to 15 Continuing Education (CE) credits.
The meeting is scheduled for July 25-27 in Baltimore, Maryland. Along with six PA-led lectures, the AAPA is offering even more Advanced AP and Ethics credits. Earn up to five Advanced AP credits, two Ethics credits, and eight General AP credits.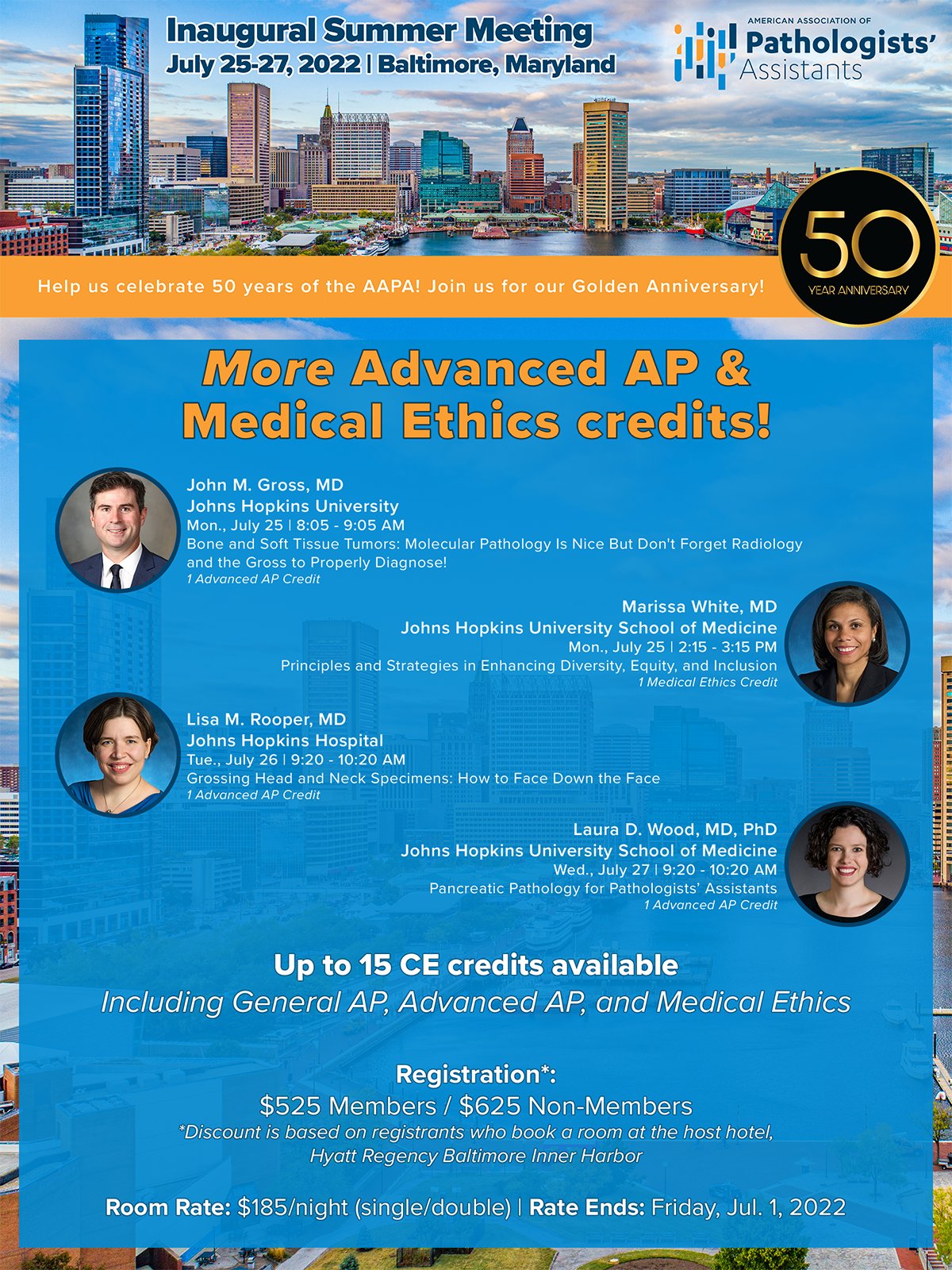 Check out the full schedule and register online by Monday, July 18.

Voicebrook's Pathology News Roundup features industry headlines and insights that pathology professionals are talking about. Think we should be covering something in particular?
Send your suggestions to content@voicebrook.com