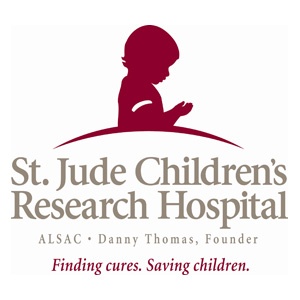 Fact: According to the National Philanthropic Trust, U.S. corporations accounted for only 5% of the total contributions given to charities in 2011-12. In my view, that is a shamefully low number.
According to some well-known Corporate Social Responsibility firms…
Executives have started to ask how their companies can stop giving money away and getting nothing in return.
The business and social rewards for limiting donation programs that don't produce results will, more and more, outweigh the risks.