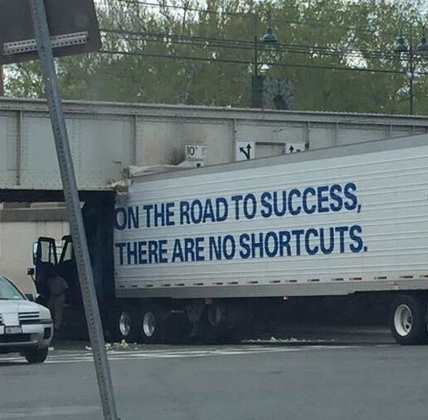 In parts one and two of this blog series about selecting a speech solution, I discussed identifying the needs and finding appropriate features to address those needs. In each case I provided examples from other Pathology practices that can be used as guidelines for organizations experiencing similar issues. In the final chapter, I am going to address best practices to make sure that the expected benefits of the solution will be achieved.
As mentioned in my initial post, features and price are just line items on a document. They are not predictors of success. One of the best methods to determine whether features can lead to a positive outcome or whether you can generate a return on investment is to find similar organizations to yours and see how they fared with any particular solution. Customer testimonials, case studies, reference calls, and site visits can provide an excellent crystal ball for what you can expect from a solution. That said, not all organizations are the same, but if you can find a reference with many of these same characteristics, you will have a higher probability of predicting whether a particular solution will be right for you.
Here is a hierarchy of things to consider when performing due diligence...