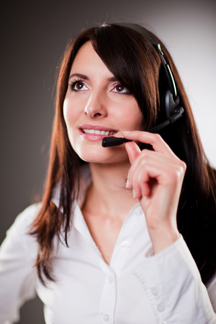 I have been with Voicebrook since 2011 in my role as Client Specialist. During that time I have been asked many questions regarding our best practices for improving dictation accuracy in the laboratory. I have worked with 1000's of users with all different accents, technology experience, and Pathology experience, and I have found that these five ways to maximize your use of VoiceOver apply to everyone.
1. Speak Slower and Enunciate
When we are multitasking, we have a natural tendency to rush through a task so that we can focus on the other tasks at hand.