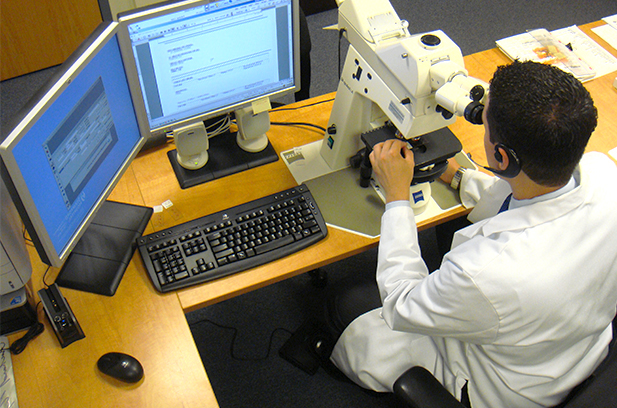 Voicebrook is looking to hire a passionate and creative Solution Analyst to join our team!
Designing and implementing a solution to meet the needs of our users is at the core of our company. The Solution Analyst is this person. We're looking for a sharp and engaged person to come join a growing company and help make a difference.
Voicebrook solves reporting issues for Pathology laboratories; we help them save time, money and lives. As a Solution Analyst you understand the client's needs and build their VoiceOver solution, working with both the users and our internal team to roll this solution out successfully.