Another year is coming to an end, and perhaps,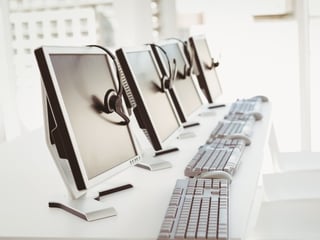 after months of unanswered "help wanted" ads, you've decided that, "These Aren't the Pathology Transcriptionists You're Looking For."
It's time to look at a speech recognition solution for the new year. Or perhaps you already have a solution, but it's time for an upgrade. The process can seem overwhelming, but there are a few steps, common to both a new implementation or an upgrade, that will help lead you to a successful project. To help, our Voicebrook team designed a task list to prepare for speech recognition coming to your lab.
The purpose of these steps is to ensure that your final pathology reports are accurate, consistent, and formatted according to your organization's standards. You'll be asked to answer some basic questions about report formatting and workflow preferences, case types, users, and vocabulary. You will also be asked to supply some samples of reports, eCC checklists, templates, and test cases.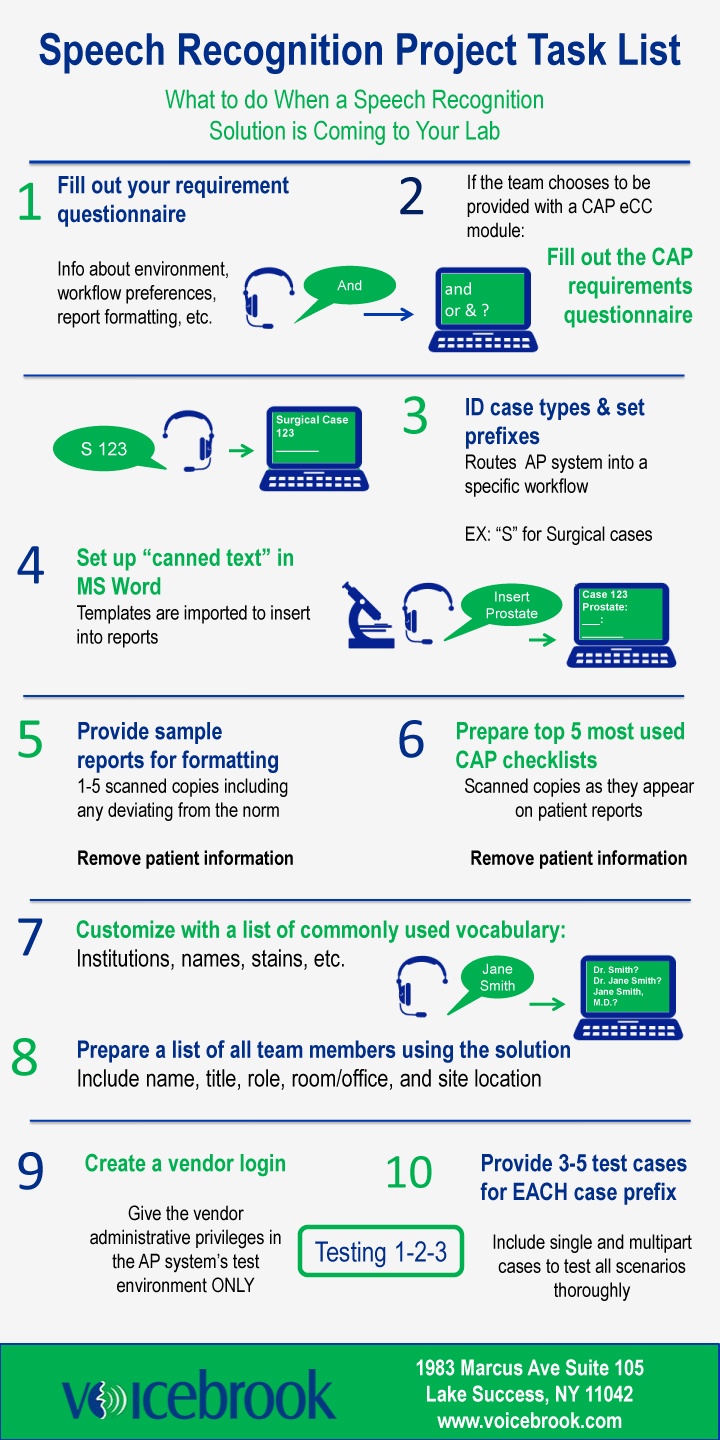 ---
Remember, the more information you provide, the more you will get out of your speech recognition solution.
Download a printable copy of the Implementation Task List here:
---