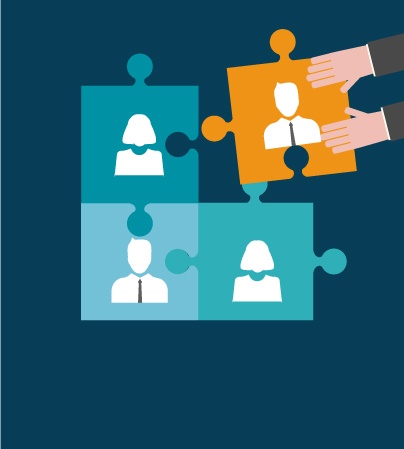 Voicebrook is looking to hire a Pathology expert to join our Product team!
The Opportunity: A work-from-home Product position in a rapidly growing company.
Voicebrook solves reporting issues for Pathology laboratories; we help them to easily and efficiently create accurate Pathology reports.
Delighting our clients with the quality of our product offerings is one of the key strengths of our organization. Happy customers tell their friends and coworkers, which helps us grow the business and provide even better results for our clients. As a result, we're looking to expand our product team to ensure we continue to develop and implement our product in a way that makes our customers most efficient.