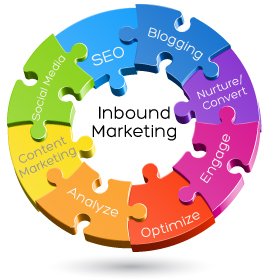 Voicebrook is looking to hire a star Inbound Marketing Specialist to join our team!
Attracting and delighting our customers is at the core of our growth strategy. Therefore we are looking for the very best Inbound Marketing Specialist to come join a passionate company and help make a difference.
Voicebrook solves reporting issues for Pathology laboratories; we help them save time, save money and save lives. As the Inbound Marketing Specialist you would help craft our message, attract the right prospective clients, educate them on how we solve their business challenges, convert them to join our Voicebrook family of clients, and then delight them once they are on-board.