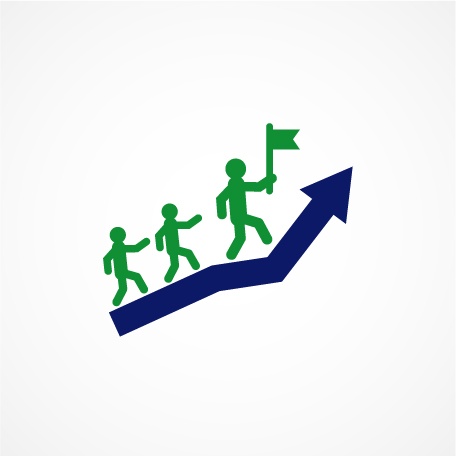 Voicebrook is looking to hire an exceptional individual to manage our Implementation Services team!
The Opportunity: A leadership position in a rapidly growing company.
Voicebrook creates reporting solutions for Pathology laboratories; we help them save time, save money, and save lives. Our Implementation Services team members are the face of our company to our clients, understanding their needs, working side by side with them to deliver solutions that maximize productivity. We're looking for a dynamic individual to lead, support, mentor, and develop our Implementation Services team.