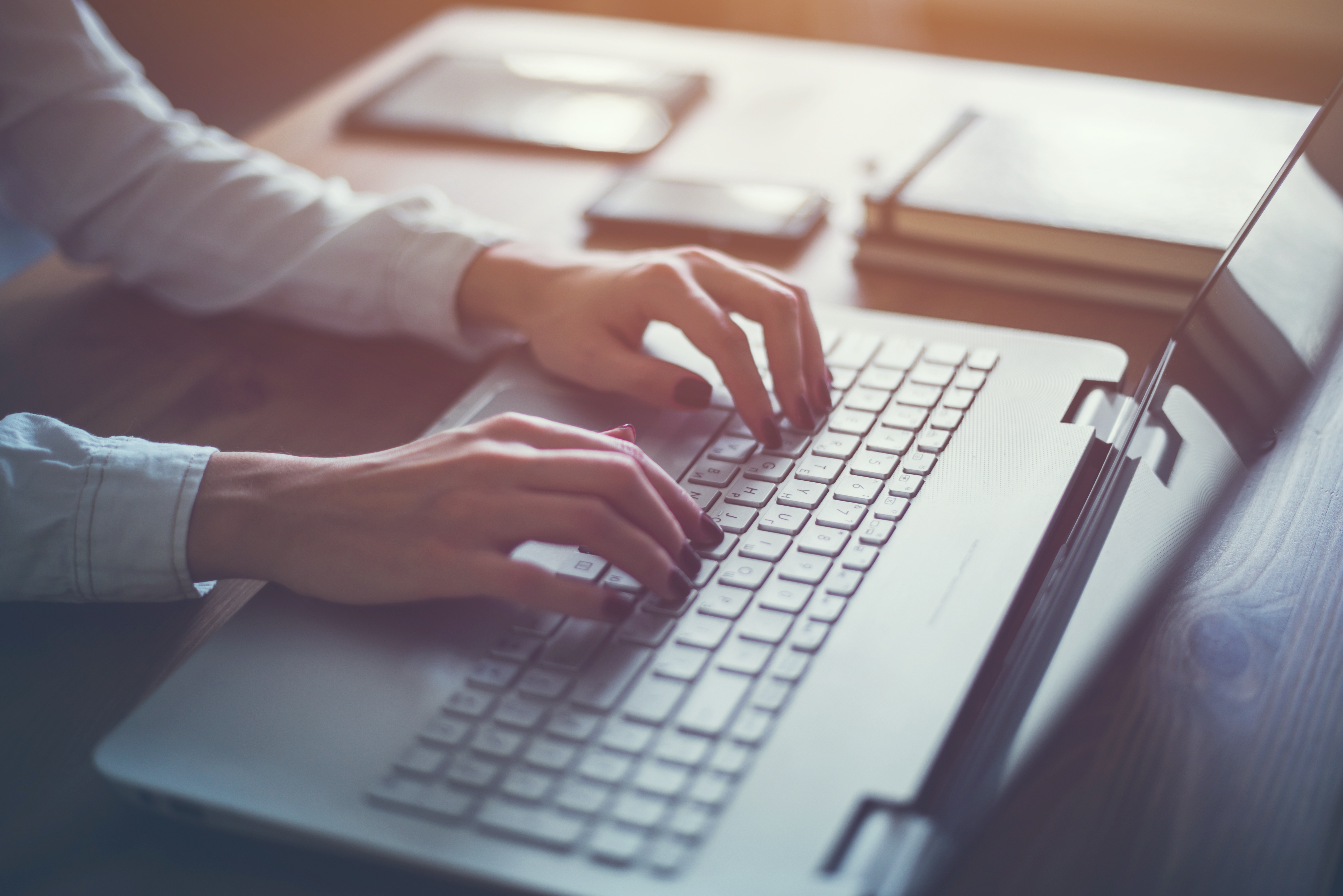 Thank you for your interest; this position has been filled. As we grow, we may seek another candidate. If you choose to apply, we will keep your resume on file for up to 12 months
Designing and implementing a solution to meet the needs of our users is at the core of our company. The Solution Analyst leads this charge. We're looking for a sharp and engaged person to come join a growing company and help make a difference.
Voicebrook solves reporting issues for Pathology laboratories; we help them save time, save money and save lives. As a Solution Analyst you understand the client's needs and build their VoiceOver solution, working with both the users and our internal team to roll this solution out successfully.