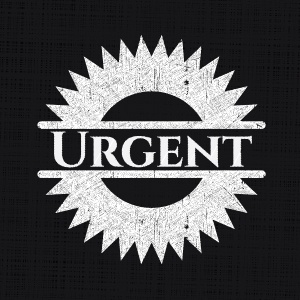 On May 17, the CAP Structured Data Team discovered an important error in its template for the Endometrium electronic Cancer Checklist (eCC) released in June 2017 and February 2018. The error involves incorrect text in the reportText attribute for two questions:
?Number of Para-aortic Nodes with isolated Tumor Cells (0.2 mm or less)#
?Laterality of Para-aortic Node(s) with Tumor
The reportText attribute contained the text "Pelvic Nodes" instead of "Para-aortic Nodes."
What to Do if You Use eCCs
CAP advises that eCC users check all reports created with either the June 2017 or February 2018 template versions and institute any corrective action necessary. According to the team, the error would appear in the synoptic report output, but NOT in the Pathologist's data-entry form, and therefore could be missed when the report is signed out.
The corrected version of the endometrium template along with the official notice regarding the error is available through the CAP website, and users should switch to the updated template as soon as possible. If you use our Structured Results Entry (SRE) module, you will not need to get the updated template yourself; our support team will be reaching out to your facility directly to coordinate fixing your endometrium checklist.
If you have any questions, please contact our support team.