VoiceOver Empowers Labs to Save Time, Money, and Lives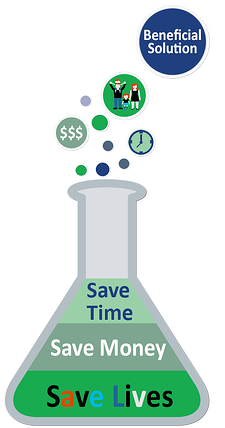 VoiceOver's report creation tools empower pathologists to take control of their reporting process, allowing them to improve the quality and timeliness of their reports by revolutionizing the way that information is captured, presented, and employed.
Increasing costs for instruments and supplies, decreasing reimbursements, and shrinking pools of transcriptionists require laboratory directors to find ways to provide services using fewer resources. With these challenges come new opportunities.
Pathologists can provide value by leading efforts to standardize, integrate, and innovate. VoiceOver is a tool that allows pathologists and laboratories to remain competitive and distinguish themselves from their peers.
---
Beyond the obvious benefits of having dictated text immediately available for review, with direct impact on turnaround time, voice recognition software does not take vacations, does not require sick time, and willingly works nights and weekends when required. The economic benefit is substantial...

Dr. Paul E. Kalish, Medical Director

NSLIJHS Laboratories - Glen Cove Hospital

Chairman - Department of Pathology